The fall was observed amid a growing pool of homes for sale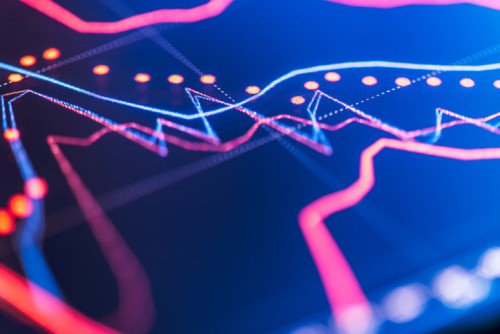 The Toronto housing segment is seeing a continuous drop in prices amid a widening pool of homes for sale, though there are signs the correction is beginning to lure in some new buyers.
The Toronto Real Estate Board's benchmark home price index fell for the sixth consecutive month, down another 0.4% from October. The index has fallen 8.8% since May, the largest six-month decline in the history of data back to 2000.
Also, for the first time since 2009, the average price of a home sold in Toronto ($761,757) failed to surpass levels from a year earlier.
Read more:
'Psychological impact' of taxes, measures on Toronto winding down – TREB
Toronto's housing market, dubbed one of the riskiest housing bubble cities by UBS Group AG, has slumped over the past few months amid government rules and harsher mortgage guidelines aimed at curbing demand.
These developments have coincided with a sharp increase in supply, with new listings up 37% from a year earlier. However, the data is indicating that lower prices have begun to boost demand and fuel sales.
"We have seen an uptick in demand for ownership housing in the GTA this fall, over and above the regular seasonal trend," TREB President Tim Syrianos said, adding new tighter mortgage qualification rules set to come into force next month may also be expediting sales. "It is also possible that the upcoming changes to mortgage lending guidelines, which come into effect in January, have prompted some households to speed up their home buying decision."
The correction in Toronto's housing market has been primarily in Toronto's detached market, where average prices surpassed $1.2 million earlier this year. The price index for single family detached homes is down 12% since May. The condominium price index is little changed from record levels earlier this year.
Related stories:
Toronto condo sector might moderate in 2018
Transit links are key to Toronto market's future growth – report