The mortgage space continues to show strong positive momentum amid a robust housing market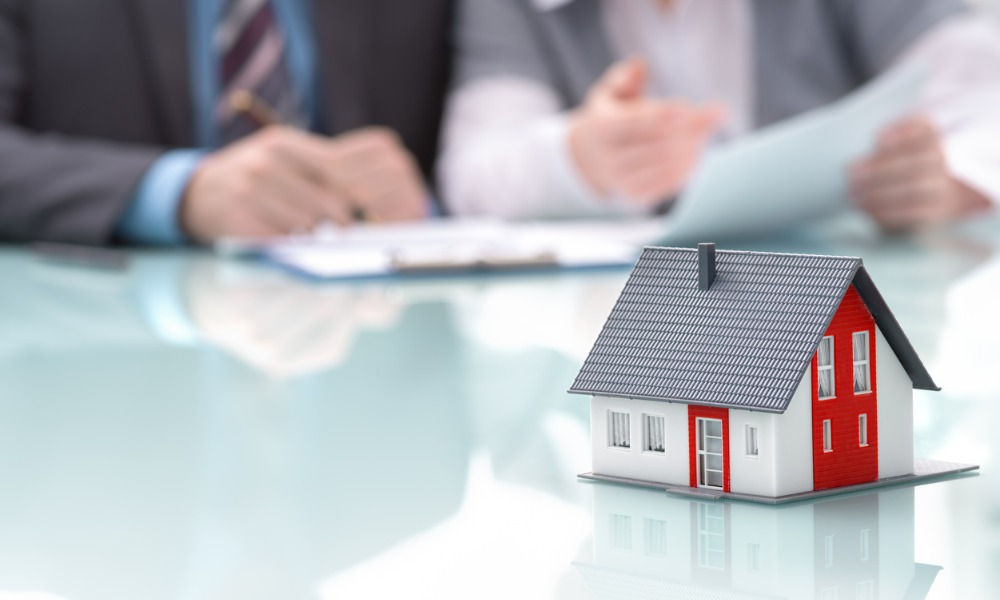 Mortgage lending activity remained robust during the tail-end of 2021, according to a new study by TransUnion.
The overall credit market exhibited "continued positive momentum" in Q3 2021, spurred by a 5.6% annual increase in mortgage originations amid feverish competition in the housing market.
"Canadian consumers have demonstrated resiliency, with increased savings aided by government and lender assistance programs, and the credit market has remained stable throughout the pandemic," said Matt Fabian, director of financial services research and consulting at TransUnion.
The average mortgage balance increased by 11% annually to reach $320,835 in Q3.
Read more: Mortgage demographics seeing a gradual shift – analysis
Younger Canadians are also steadily making their presence felt, despite 44% of consumers saying that elevated prices are a formidable barrier to home ownership, TransUnion reported.
"A small but growing part of the market consisting of mainly first-time homebuyers, this generation increased originations 30% year over year during Q3 2021," TransUnion said.
A recent analysis by the Bank of Canada found that first-time buyers tend to be significantly younger. The demographic's median age stood at 36 years, versus the roughly 50 years among investors and repeat buyers.
"As the latest wave of COVID recedes and the economy expands, consumers are reverting to pre-pandemic credit behaviours and lenders are active in seeking growth opportunities," Fabian said. "Lenders have some catching up to do after the pandemic disrupted volumes and balances, and consumer demand is picking up. However, as the market recovers, there are some headwinds on the horizon as the expectation of higher interest rates looms."