Alleged unsavory practices by lenders might not be covered by current financial regulators, says a consumer advocacy group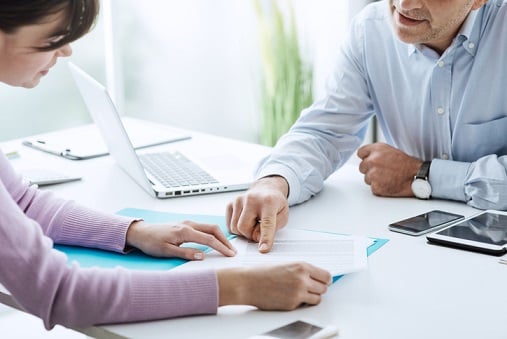 The major revelations from employees of the TD Bank Group underscored the pressing need for a financial consumer code in Canada, according to a consumer interest organization.
The Public Interest Advocacy Centre noted that the controversial sales practices, as revealed to CBC News earlier this week, "present a bit of a grey area" that might not fall under the jurisdiction of current financial regulators.
In the CBC News exposé, hundreds of current and former TD employees admitted to breaking the law when attempting to meet unrealistic sales targets, all at the expense of their clients. The whistleblowers told of a maximum-pressure environment that they described as "insane," "poisoned," and "stress inducing," with "zero focus on ethics."
Among the alleged unsavory practices included the signing up of clients for certain financial products and services without their consent.
"We think that the proposed financial consumer code will provide a clear set of rules of the road, rules of engagement, between the banks and consumers," PIAC research analyst Jonathan Bishop said, adding that such a code will have to be enforced by an independent organization.
"Banks will have the opportunity to present evidence to an arbitrator about what they've done, and their tactics, as well as consumers have the opportunity to present their concerns and their views," Bishop explained.
In the wake of the disclosures, the Financial Consumer Agency of Canada announced on Wednesday (March 15) that it will be launching a review of the major banks' business practices next month.
FCAC commissioner Lucie Tedesco issued a statement reminding lenders of their obligations to secure prior consent before increasing lines of credit and providing customers with new products.
"Financial institutions' compliance with these rules is non-discretionary and the message must be disseminated from the boards of directors on down to customer-facing staff," Tedesco said. "Through the industry review we are announcing today, we will examine financial institutions' business practices in relation to express consent and disclosure, including the identification of any factors that may be contributing to non-compliance."
Related stories:
Financial Consumer Agency launches review of business practices at banks
Not just TD?