Total balance of mortgages at the Big Six saw "modest" growth, according to new data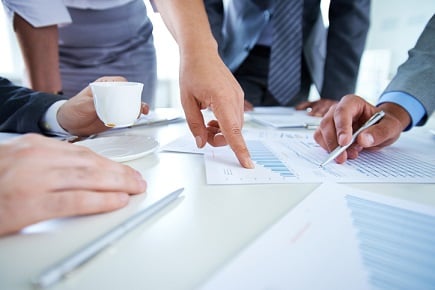 Uninsured mortgages have experienced a dramatic boost in popularity over the past year, according to data from the Office of the Superintendent of Financial Institutions (OSFI).
As of the end of September 2017, the total of uninsured mortgages was $611 billion, representing a 17.46% increase compared to the previous year.
Read more:
Massive decrease in insured mortgage market is the 'new normal' – CMHC
CIBC saw the largest gains in this segment along with the biggest decline in insured mortgages; the bank held $115.7 billion in uninsured mortgages as of September, enjoying a 34.85% increase from last year.
"The insured mortgage stress test may have shifted people towards uninsured mortgages. This could have been a disaster for bank revenues, if they didn't make such huge gains in the uninsured sector," according to a
Better Dwelling
analysis.
The total balance of mortgages at the Big Six banks exhibited modest growth. As of the end of September 2017, the Big Six banks had $1.119 trillion in mortgage debt, increasing 5.37% from the previous year.
Related stories:
Surge in uninsured mortgages 'no coincidence'
CMHC can survive 'extreme scenarios' – report