Markets trend towards greater residential occupancy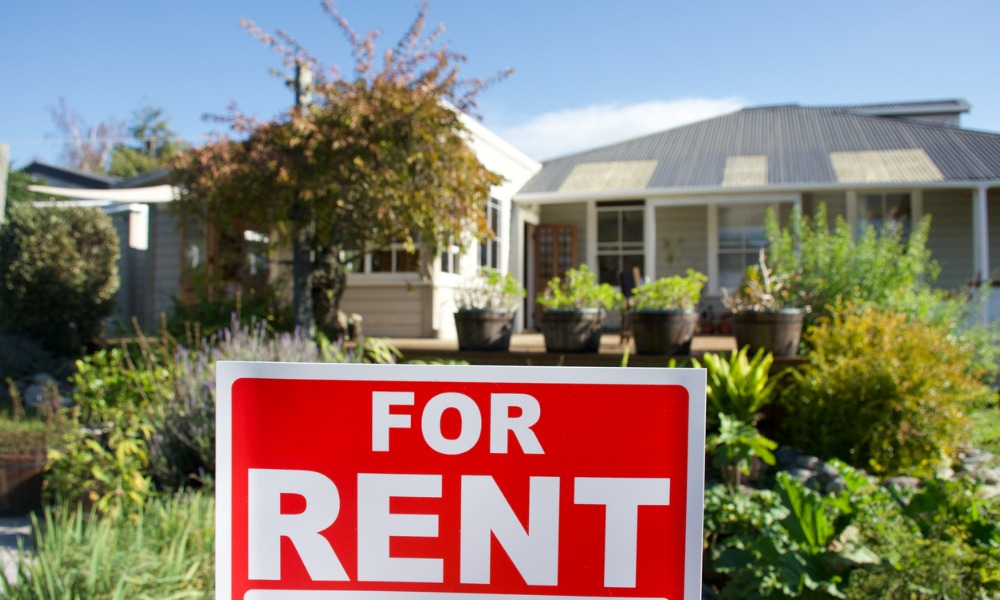 The approximate number of unoccupied homes across Canada remained at an elevated 1.3 million in 2021, but vacancy rates during the past year fell in 87 of the 150 most populous Canadian cities compared to levels seen a decade ago, according to a new analysis by Point2 Homes.
"The vacancy rate in 2021 (8%) fell to a level close to that of 20 years ago (in 2001, Canada's vacancy rate was 7.8%)," Point2 said.
The greatest decrease in the residential vacancy rate over the past 10 years was registered in Saanich, British Columbia (down by 53%), while the largest upswing was seen in St. Albert, Alberta (up by 93%).
Read more: Royal LePage on Canadian boomers' home purchase plans
The lowest vacancy rates (with sub-2% readings) were observed in five cities in Quebec (Sainte-Julie, Mascouche, Repentigny, Terrebonne and Blainville) and two cities in Ontario (Ajax, Halton Hills), Point2 said.
"At the same time, Vancouver – a city that entered the spotlight due to its high vacancy rates and taxes aimed at curbing the phenomenon – is finally seeing some changes," Point2 reported. "Compared to 10 years ago, vacancy rates here were down 9%."
The difference over the past five years was even more noticeable, with Vancouver's vacancy rates down by 14.5% since 2016, Point2 added.