Spire Landing makes full use of energy-saving design principles to accommodate Canada's renters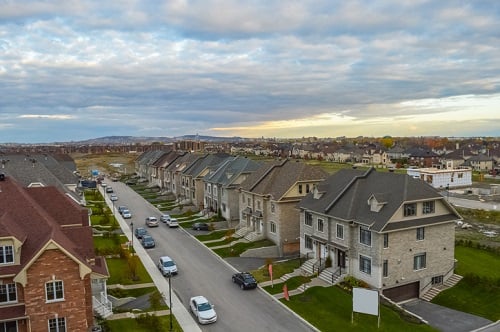 Spire Development has announced its new 95-unit energy-friendly apartment, slated for Fall of 2018 in Fraser Street, Vancouver.
Spire Landing is expected to be Canada's largest multi-unit Passive House development to date.
"[Passive House technology] came to be by exploring the construction of old European castles, which have very thick stone walls. In the summer, the interior is quite cool compared to the outside temperature. While in the winter, the interior is pleasantly warm, as heat is retained by the thick exterior walls," Spire Development co-founder Lawrence Green explained.
Read more: 'Small living' increasingly popular among Canadians
And despite the cost of Passive House construction being more expensive than using traditional methods, "the final product is much superior in terms of air quality, noise reduction, and carbon footprint. With the City's support, we now have the perfect opportunity to revolutionize the rental experience for Vancouverites, especially given our current housing crunch," co-founder Pete Rackow added.
Related stories: