This has spurred the significant level of popularity that the market's rental assets enjoy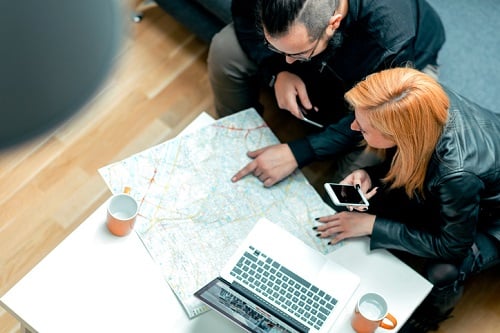 Accelerated growth of rental demand is spurred by a severe lack of affordable options in Vancouver, according to the latest edition of IPA's Midyear Canadian Multifamily Investment Forecast Report.
Fuelling a surging economy, Greater Vancouver posted a healthy pace of jobs creation, with the workforce growing by 6.7% annually in June (roughly 93,100 new employment posts).
Despite the expanded purchasing power, however, Vancouver is far and away still the most expensive housing market in Canada. The benchmark price for single detached homes currently exceeds $1.4 million, and the median mortgage payment is around $4,000 greater than the market's average rental rate.
These represent formidable roadblocks, especially for young households and first-time buyers. Many of them are thus forced into rental housing – itself beset with its challenges, as vacancy was at a mere 1% as of the end of 2018.
All of these, despite a notable decline in prices in July. According to Teranet – National Bank of Canada House Price Index (TNB HPI) data covering July, the Greater Vancouver market saw a 6.23% year-over-year price drop during the month.
On the same month, the provincial ministry reported that the BC speculation and vacancy tax generated an estimated $115 million in its first year.
This considerably outstripped the initial $87-million estimate cited in the 2019 provincial budget. The revenue came about partly due to higher-than-expected assessment values, at an average of $1.62 million.
A rather large proportion of the 12,029 who paid the tax by July 2 were foreign owners, which accounted for 4,485 taxpayers. The Ministry added that taxed residences were approximately 46% more expensive than exempted houses situated in the taxable areas – pointing to the significant market influence that these speculators currently wield.