This came amid a significant drop in housing starts across the region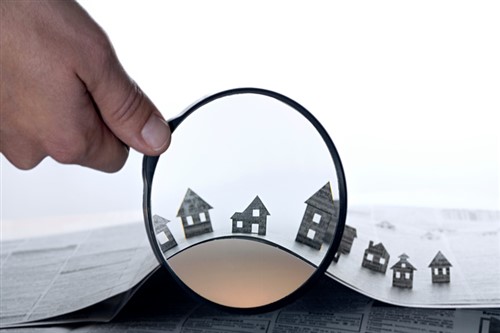 Launches of pre-sales in the Greater Vancouver region have seen a drastic decline over the past year, as developers are reacting to sluggish absorption rates by deferring the release of new supply.
Data from MLA Canada showed that the market saw its lowest number of pre-sale units inaugurated in recent memory, falling by 91.82% annually in July. The volume was 43.07% lower than experts' forecasts.
This came amid a throng of late or cancelled developments – a trend also indicated by the latest CMHC numbers.
Last month, Vancouver housing starts suffered a dramatic 23% annual drop. This is in stark contrast to Toronto (a mere 5% shrinkage) and the overall average (down 9.6%), for a total of 222,013 units nationwide in July.
By asset class, urban multi-family housing experienced a 12% year-over-year decline to 162,722 units. During the same time frame, urban single-family detached homes fell by 4.6% to 46,400 units.
The transaction volume of newly launched pre-sales had a much worse decline, at 95.34% annually. This translated to merely 58 pre-sale units sold last month.
"Even with the throttling of units, this isn't a big number for sales. This was the fewest pre-sale launch sales for any month, in at least two years," Better Dwelling noted in its analysis of the data.
The considerably lower number of launches has improved Greater Vancouver's sales-to-new-listings ratio, from 43.07% in July 2018 to 37% last month.