Much of the slowdown will be due to the Vancouver luxury sector's relative placidness, according to Royal LePage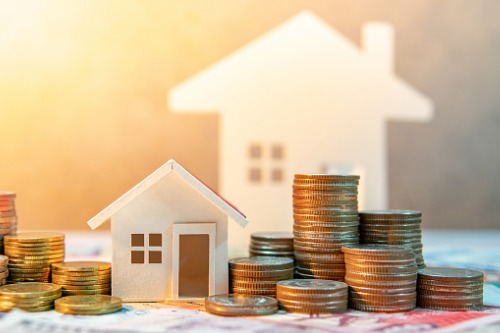 Median prices in Vancouver's high-end residential segment will trend slightly lower this year, Royal LePage predicted in its latest Luxury Property Report.
In the 12-month period ending January 31, 2020, the median price of a luxury home in Greater Vancouver shrunk by 6.7%, ending up at $5,394,594. Similarly, the region's luxury condos had a 4.4% decline to $2,411,773.
Noticeable decreases would be apparent over the next year, as well: Royal LePage projected that the median price of a luxury house will go down by 2% annually to $5,287,000. The median price of luxury condo units will also drop by 1.5% to $2,376,000.
Fortunately, growing market confidence – especially among wealthy Canadians – will likely propel the market towards a more steady footing.
"We are seeing encouraging signs that Vancouver's luxury market is stabilizing," according to Kevin Somers, chief operating officer of Royal LePage Real Estate Services Ltd. "While no near-term price increases are expected in Vancouver and Calgary's luxury markets, buyers and sellers are increasingly more confident that the market is stable."
"Vancouver's residential real estate market is shifting towards a balanced market and this trend has been moving upward through the luxury market," Jason Soprovich of Royal LePage Sussex added. "There is healthy demand for homes priced between $3 to $5 million and this segment is starting to stabilize. It will take more time for the upper-end segment to move into a balanced market but it is expected."