Demand is down due to greater scepticism and wariness among would-be buyers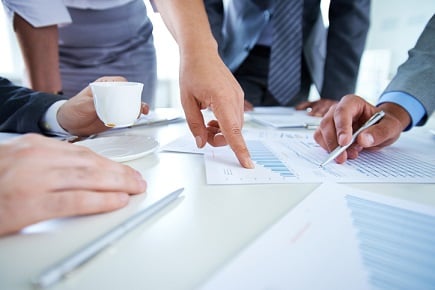 Slower overall activity has spurred the gradual deceleration of both home sales volume and prices in Vancouver, according to the region's real estate association.
November's sales numbers were 42.5% lower on a year-over-year basis, and 34.7% below the 10-year average, data from the Real Estate Board of Greater Vancouver indicated.
Board president Phil Moore attributed this and the lower prices across all property types to a "wait-and-see approach" that a substantial proportion of would-be buyers and investors have adopted for most of 2018.
Last month, the average price of Vancouver detached homes stood at just over $1.5 million, while apartments were at $667,800 (2.3% annual decrease).
Read more: Amid falling ownership rates, renting should be normalized
As a whole, Western Canada has been seeing a downward trend in demand. This was most pronounced in October, according to Canadian Real Estate Association.
The CREA's October measurement of the nationwide sales-to-new-listings ratio showed that Vancouver experienced a 26.22% year-over-year shrinkage in this metric to reach 48.4.
This also made the city's demand levels the third lowest in Western Canada, a situation that might only get worse due to the fact that only 1 out of 10 current renters in the city are expecting to have their own homes next year.