The city has seen its number of unoccupied homes steadily drop since 2017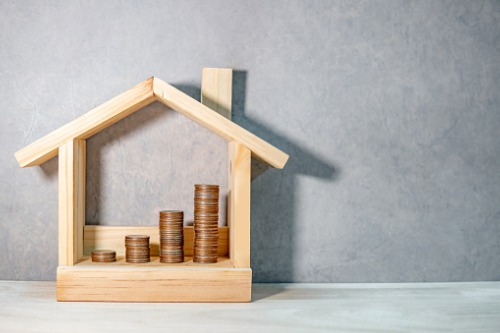 Despite some initial resistance, Vancouver's empty homes tax continues to perform as expected, mayor Kennedy Stewart said.
"The empty homes tax is working," Stewart said late last week, as quoted by Global News. "Our second set of year-over-year data clearly shows we're returning more empty homes to the rental market."
As of February 7, the city noted that 787 homes were declared unoccupied for 2019. This was a nearly 15% decline on a year-over-year basis and fully 30% lower than 2017's figure of 1,131 vacant properties, which was the first year of effectivity for the tax.
Moreover, Vancouver's total number of homes – empty or otherwise – went up by 1.6% annually, with the number of condo units increasing by 3%.
Observers have noted that policies aimed at compelling condo investors in the city to rent out their residences appear to be effective so far.
Additionally, data from the Canada Mortgage and Housing Corporation indicated that over the past year alone, more than 11,000 condos entered the rental market, considerably outstripping the roughly 9,000 newly completed apartments during that period.
Downtown Vancouver was even more inflamed, with 3,000 condo units entering the rental market compared to the mere 300 new units built.
However, Vancouver mathematician and housing statistics analyst Jens von Bergmann emphasized that the need for a faster pace of development will remain vital for the foreseeable future.
"If demand increases faster than supply, you're still behind. And we're still in a pretty big hole, region-wide," von Bergmann told The Globe and Mail.
Much of the city's activity is being driven by strong population growth, along with a booming high-technology sector hungry for thousands of skilled professionals.