New changes to the mortgage stress test might further amplify market activity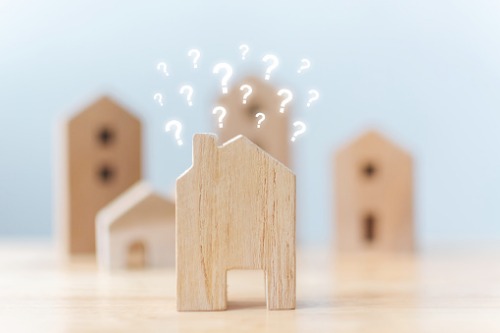 Victoria continues to exhibit signs of higher vulnerability compared to other housing markets, the Canada Mortgage and Housing Corporation has stated.
"The evidence of overvaluation remains low as housing prices remain close to the levels supported by housing market fundamentals," CMHC chief economist Bob Dugan said late last week, as quoted by the Financial Post.
Figures from the Canadian Real Estate Association pointed to this trend: as of January, the home price index was 5.5% higher from the nadir seen last May, having grown by 0.8% from December.
The recent announcement of changes to the mortgage qualification rules will also reverberate upon this bustling market.
"It's something that we'll obviously monitor," Dugan noted. "The adjusted stress test for mortgages remains an important measure to ensure that Canadians, especially first-time home buyers, take on mortgages that they can afford."
Higher valuations are becoming apparent not only among for-sale units, but also in the city's rental market. Data collected by PadMapper's latest rental segment analysis showed that Victoria has among Canada's highest one-bedroom median rental costs at $1,590.
Additionally, Victoria had the fourth highest rent rate across Canada in January, coming in just behind Burnaby ($1,760), Vancouver ($2,150), and Toronto ($2,300).
Despite these, CMHC assured that while Victoria "continues to show a high degree of overall vulnerability," the danger of a full-blown market downturn remains at just a moderate level.
"Moderate evidence remains for overvaluation; however, declining inflation-adjusted home prices combined with growing personal disposable income and population have further narrowed the imbalances between observed and fundamental prices in the third quarter of 2019."