Intensified activity will mostly be on the affordable housing segment, however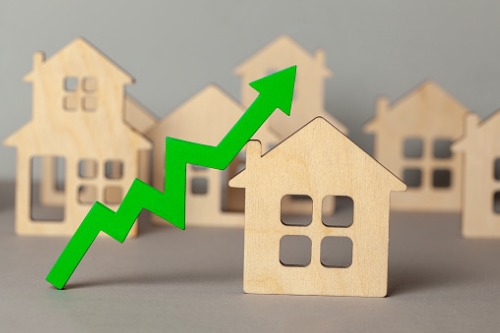 Strong fundamentals and unrelenting demand, both feeding into each other, will drive Toronto's overall home sales past 90,000 this year, according to the Toronto Regional Real Estate Board.
In its market outlook for 2020, the TRREB predicted that as much as 97,000 residential deals will be closed by the end of this December. This will be almost 10.5% higher compared to the 87,825 sales in 2019.
"Robust regional economic conditions, strong population growth and low borrowing costs will support increased home sales in 2020. Market conditions will become tighter, as transactions will continue to outpace the growth in available listings. The resulting increase in competition between buyers will likely result in an acceleration in price growth across all major market segments," TRREB president Michael Collins said.
RE/MAX recently made similar forecasts, noting that Toronto will almost certainly maintain its seller's market status this year while enjoying significant price increases.
Much of the activity will likely be on the side of affordability, however.
"Sales growth will be driven by the higher density low-rise market segments (semi-detached houses and town houses) and the condominium apartment segment. These home types are more affordable, on average, and will remain popular as the OSFI mortgage stress test, although under review by the federal government, appears to be remaining in place for the foreseeable future," the TRREB outlook stated.
The overall average selling price this year will likely hover around $900,000, representing a nearly 10% increase from the average of $819,319 last year.
"This forecast rate of growth presupposes that price growth will continue to be driven by the less expensive mid-density low-rise home types and condominium apartments," the report added. "If the pace of detached home price growth starts to catch up to that of other major home types, the average selling price for all home types combined could push well past the $900,000 mark over the next year."