If elected, the party is hopeful to bring housing reform within 90 days of taking office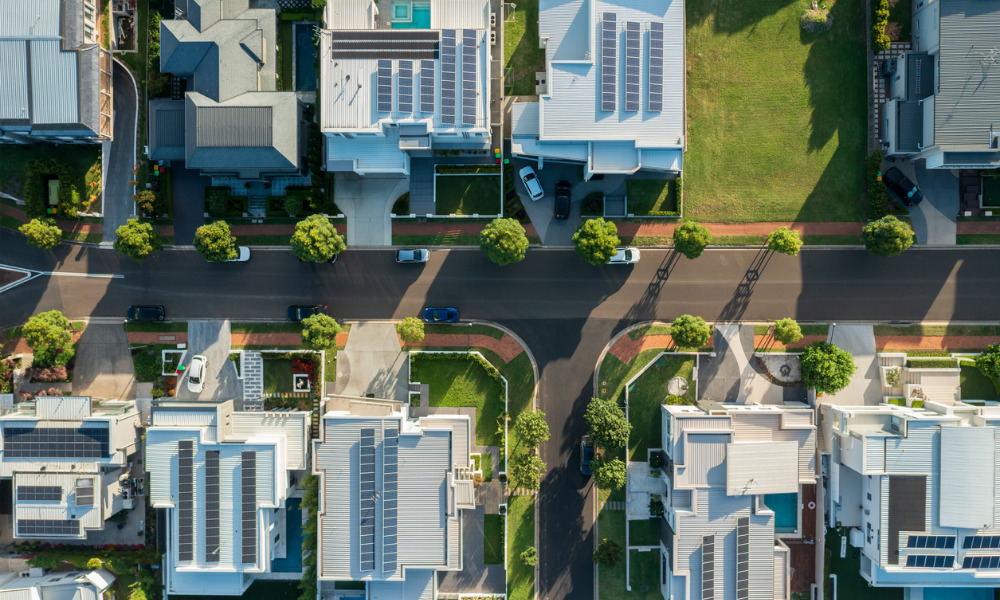 Political party Vision Vancouver has big plans in its housing platform released on Sunday, which involves putting an end to low-density housing zones in the city should it win in Vancouver's 2022 municipal elections on October 15.
According to a statement from the party, Vision Vancouver will direct city staff to create a policy within 90 days that would "open up all neighbourhoods to low- and mid-rise housing" as part of its five-point housing agenda.
To encourage higher density housing, the party will provide a three-month permit guarantee to any single-family homeowner who wishes to add a secondary suite, duplex, triplex, or laneway house to an existing lot. Securing a permit will also be hastened for projects valued under $50,000.
Read next: Housing supply crisis: Time for "alarm bells," says RE/MAX president
Public hearing requirements on non-profit and public co-op housing projects will also be scrapped, including the recently approved 13-storey social housing complex at 7th Avenue and Arbutus Street.
"We've seen City Council waste enormous amounts of time with dysfunctional public hearings this term, with councillors coming unprepared, asking endless questions, and disrespecting the public's time," Vision Council candidate Stuart Mackinnon said.
"Why is it that a mansion can be built without any challenge but the most urgent form of housing is subject to enormous hurdles? We need a more equitable approach. This policy will prioritize housing for those who need it most, getting our city working again."
The five-point housing plan also includes making the Vancouver Affordable Housing Agency (VAHA) "a priority again," providing the mandate and resources to continue the paused plans on building affordable housing on city-owned land. Vision Vancouver also seeks to expand protection for renters through an appointed advocate in the City Hall.
"Enough talk: it's time for action," the party said in a statement.