This consumer sector saw double-digit annual increases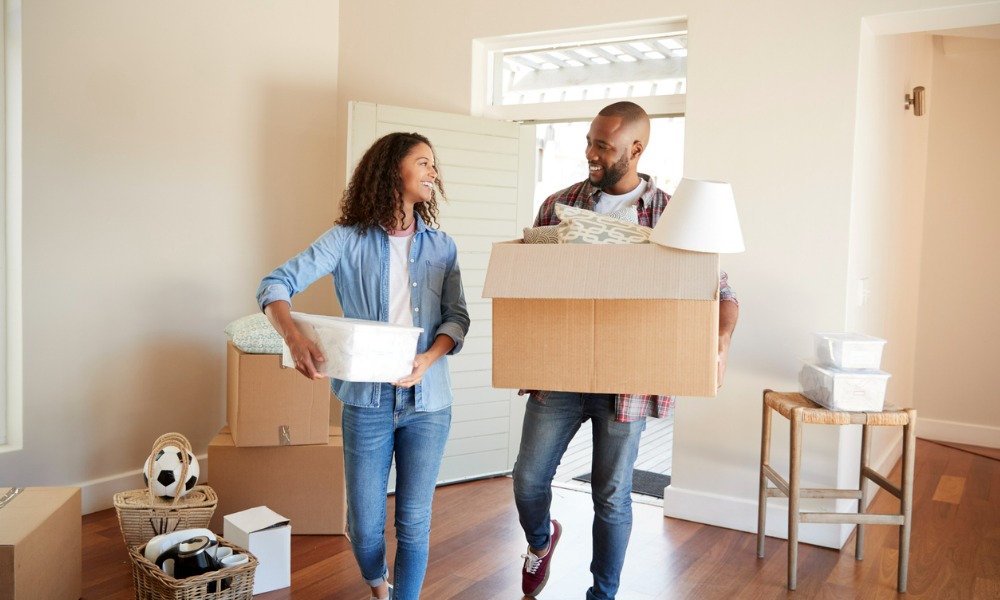 Millennials and members of the youngest generations now account for the largest share of Canadian mortgage originations, according to TransUnion.
Together, Gen Y-ers and millennials represented 43% of the market's total originations in Q3 2021, growing by 10.9% annually. Members of Gen Z saw a massive 29.9% year over year increase in originations despite accounting for just 4% of the market total, TransUnion said.
During Q3 2021, overall mortgage growth remained robust despite mounting home prices, registering a 5.6% annual increase.
Read more: Positive signs in market for millennial buyers: CEO
"A small but growing part of the market consisting of mainly first-time homebuyers; this generation increased originations 30% year over year during Q3 2021," TransUnion added.
Younger Canadians accounted for the vast majority of first-time home buyers in Canada. This buyer type also remained the largest home purchaser group in Canada, with data from the central bank showing that this sector represents fully 50% of residential transactions since 2014.
The median age of first-time buyers currently stands at 36 years, compared to the roughly 50 years among investors and repeat buyers, the BoC said.
The most desirable markets for Canada's home buyers are Calgary and Montreal, owing to their affordability, overall liveability, and strengthening job markets, according to Sotheby's.
These markets also exhibited the strongest levels of consumer optimism (Montreal at 79% and Calgary at 78%) when it comes to buying a home within a lifetime – significantly higher than the confidence seen in markets like Toronto (73%) and Vancouver (71%), Sotheby's said.