"People first, everything else second"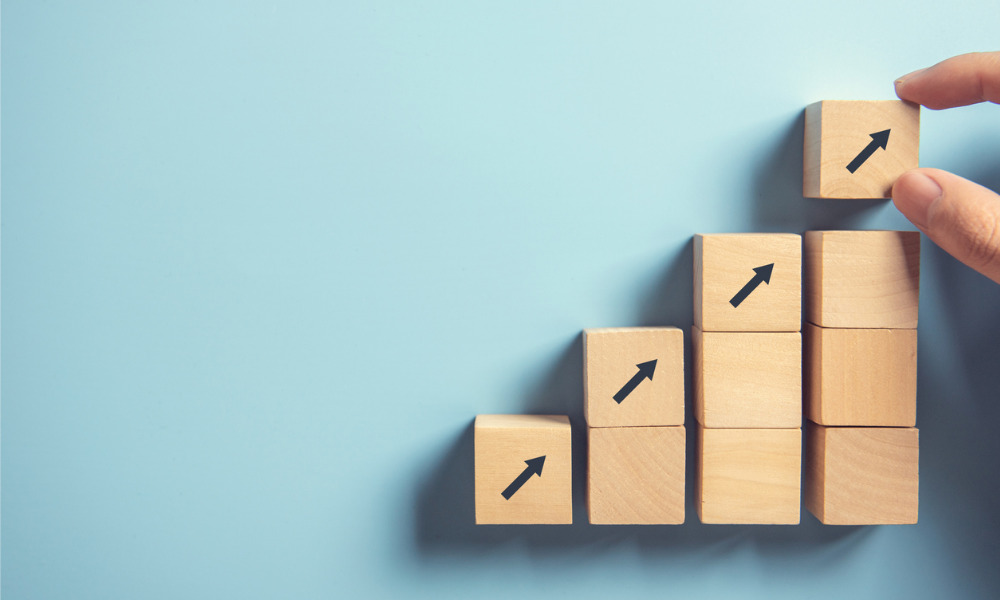 Despite their widely varying specialties and skillsets, the vast majority of brokers cite their drive to help clients as a product of one deep-rooted desire: to give as many people as possible a path towards homeownership.
"It started with a goal of helping people. When you think back in life, you realize that many of life's greatest moments started at home – and I wanted to be a part of ensuring that dream was possible for all Canadians," said Shubha Dasgupta, co-founder and chief executive officer of mortgage industry tech disruptor Pineapple.
"My goal is to help other brokers, owners, and Canadians have a simplified experience, while driving positive change for all involved," he added. "People first, everything else second. By putting people at the forefront of everything we do, it enables stronger and more meaningful connections while fulfilling our goals in a deeper way."
Read more: What is a boon for both client and brokerage?
The prospect of setting clients up for success is often its own reward, according to Liane Moskal, mortgage agent and team leader at Keyrate Corp.
"I fell in love with mortgages because it was 'real' numbers that I can relate with to help clients. I always enjoyed my business classes in university – mostly accounting as it was real life numbers that anyone can relate with and need help understanding," Moskal said. "Working with mortgages is the career for me because the harder you work the more experience you get to educate clients - which is very rewarding."
The resulting high-value service will also feed into a mortgage professional's long-term success, Moskal argued.
"With my own experience, I can relate and give advice about renovations, being a landlord, and having multiple properties," she said. "The lesson I learned is, the better experience the client receives, the more likely they will refer you to their friends and family – ultimately growing your business."