"Treat people how you would want to be treated – it really is that simple"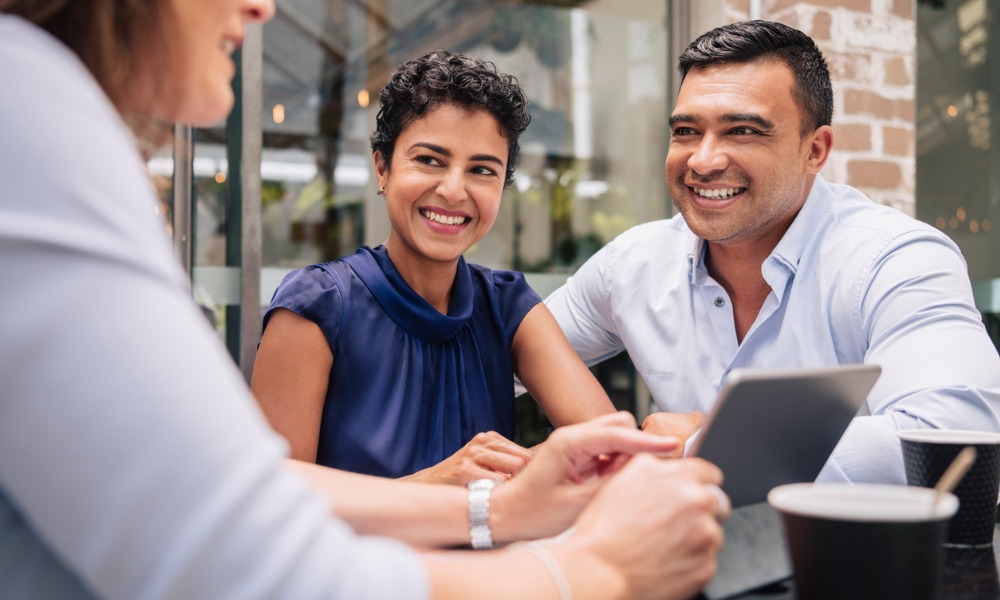 With the first important deal sealed, getting a client back for repeat business requires commitment on the mortgage professional's part, according to Reaza Ali, who currently helms broker relations for Ontario and Manitoba at Fisgard Asset Management Corporation.
"I always believed that in focusing on the client's needs and providing a high level of service with the appropriate solutions, these clients will be in a better position to keep coming back and become your most valued advocates," Ali told Canadian Mortgage Professional.
"I believe it's important to make an effort to understand the individuals you want to do business with both on a personal and business level, which in turn can help in building trust and identifying if it's a good fit for both parties," he added. "There's little substitute for hard work and a sound work ethic, regardless of your education level, background, ethnicity, or the environment you grew up in."
Read more: Why one company is "customer obsessed"
This is achieved through steady communication across the whole mortgage process, and even beyond – ultimately helping with retention, referrals, and funding ratios, according to Jenn Schill of Xeva Mortgage.
"Clients need to feel comfortable enough to pick up the phone and call me with their questions and concerns so everyone stays on the same page," Schill said. "Routine check-ins, end-of-day email updates, and phone calls help me stay connected to clients."
This level of care and attention should also extend to other important players in the process, Schill added.
"There are so many people involved in these transactions – your clients, lenders, underwriters, solicitors, appraisers, realtors. It is so important to take care of and maintain these relationships, and I truly believe this has been the reason for my success," Schill said. "Treat people how you would want to be treated – it really is that simple."