"Someone's going to have to pay"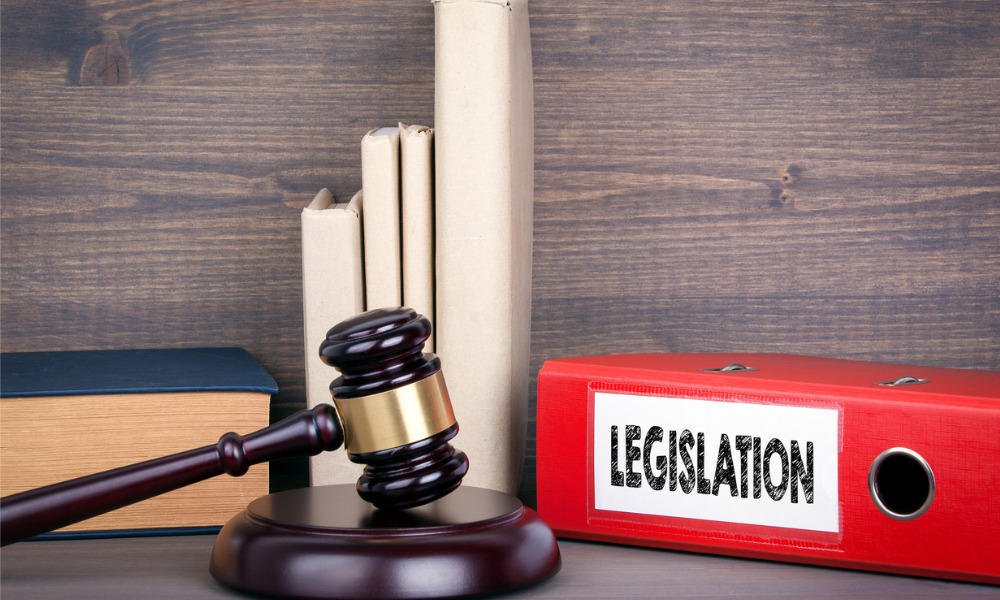 The Ontario government's newest bill reduces the red tape in approving building plans, but it comes with a caveat: it will weaken or remove the province's affordability and environmental housing regulations in the process, it has been suggested.
In fact, several protests took place outside city hall last week in a fight to remove the provisions in the bill that limit the rights of people to object and appeal the developments. Many of the protesters believe that Bill 23 will only benefit already-wealthy private developers.
Read next: Development principles must adapt to a changing world, or wither
Known as Bill 23, the More Homes Built Faster Act is said to allow the building of 1.5 million homes over 10 years. However, if passed, the bill will limit municipality affordability requirements to a maximum of 5% in any housing development, which will defeat the purpose of new homes built, the protesters believe.
It was also pointed out that the housing sector is one of the largest contributors to Ontario's greenhouse gas emissions at 23%, second only to transportation. According to The Conversation, poorly regulated housing can lead to more greenhouse gas emissions through energy loss, increased energy requirements and greater exposure to weather extremes.
A majority 74% of Ontario residents are worried about climate change, with 68% more of the belief that climate change is caused by human activities.
Read more: CMHC on the segment that could help boost housing supply significantly
"There's a lot coming from municipalities in terms of how this is going to impede our ability to collect development charges," Ward 6 Councillor Sam Trosow said at the protest on Friday. "Someone's going to have to pay."
Ultimately, Michael Drescher and Luna Khirfan of the University of Waterloo wrote in The Conversation that the controversial bill is looking to solve one crisis (housing) at the expense of another (climate change).
Bill 23 is currently in the second reading stage of the Standing Committee on Heritage, Infrastructure and Cultural Policy.