"Should I fix in, is now the time?"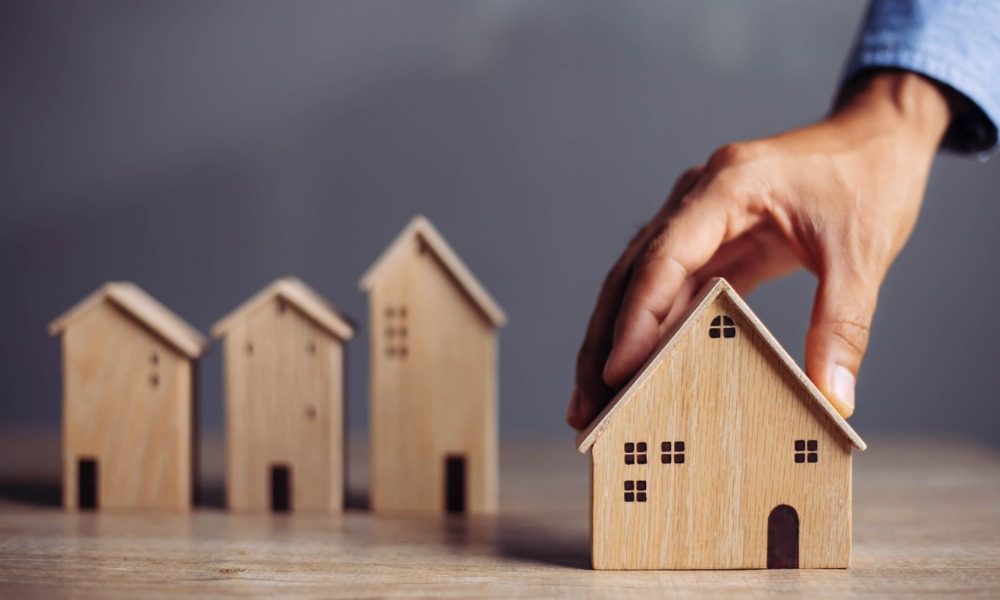 With the Bank of Canada slated to implement further rate hikes this year due to inflation reaching a three-decade high, there are concerns that any advantages variable-rate products currently enjoy might be erased by mounting rates.
However, Crystal Mamchur, owner and broker at Flare Mortgage Group, told Canadian Mortgage Professional that even with the prospect of more hikes, fixed-rate offerings remain the more expensive option by far.
"There have definitely been a lot of inquiries coming from my clients: 'Should I fix in, is now the time?'" Mamchur said. "There's been a little bit of panic with the increase, but I'm still seeing a lot of people choosing variable rate mortgages because the spread between the prime rate and what you can get on a variable rate is quite high right now."
Fixed rates have seen considerable increases, with the yield on five-year Government of Canada bonds reaching almost 2.5% over the past week alone, compared to the 1.25% level as of the end of 2021.
Read more: Variable rates in 2022: what's in store?
The desirability of variable-rate mortgages benefited from pandemic-era momentum, data from Ratehub.ca suggested. Variable-rate requests made to the online platform grew by over 40% from 2019 to 2020, and saw a further increase of nearly 50% annually from 2020 to 2021.
By comparison, fixed-rate requests were 14% lower than 2020 and 31% lower than 2019, although they still represented more than 68% of total rate requests in Ratehub last year.
"One of the most striking developments since the beginning of 2020 has been the increase in popularity of variable-rate mortgages and last year was no exception," Ratehub said. "Fixed rates climbed for the first time since the onset of the pandemic and continue to rise – and with this, variable-rate mortgages became increasingly popular."