The recently completed Eliza Building will be offering affordable housing options for the next 10 years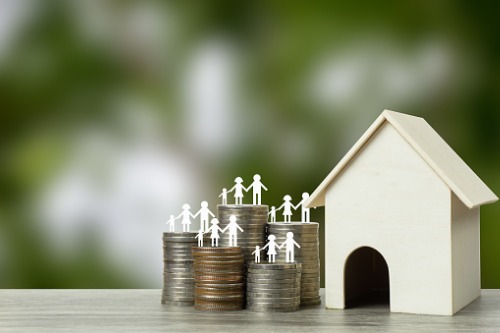 A new affordable housing complex has recently been completed in the Yukon's Dawson City, adding much-needed supply to the market.
The Chief Isaac Group of Companies announced the launch of the new Eliza Building, which will be offering low-cost housing options for the next 10 years.
The building's construction was funded with $234,000 through the Yukon Housing Corporation's Municipal Matching Rental Construction Grant, and $450,000 through the Affordable Rental Housing Program sponsored by the federal government.
"Our rural community is growing, something that bucks the national trend of smaller Canadian communities emptying out as people move to larger urban centres. Over the past several years, our downtown has seen the construction of three multi-family residential units, offering stable, quality homes for individuals and families wanting to make Dawson home and proving that there is still more life yet in our historic community," mayor Wayne Potoroka said.
"The City of Dawson is proud to support Chief Isaac Incorporated with our Development Incentive Program. Their efforts will have a positive impact on our community and help alleviate Dawson's housing shortage."
The Eliza Building will be offering a combination of bachelor, one-bedroom, and two-bedroom apartment suites.