A significant fraction purchased in areas they would not have even considered prior to COVID-19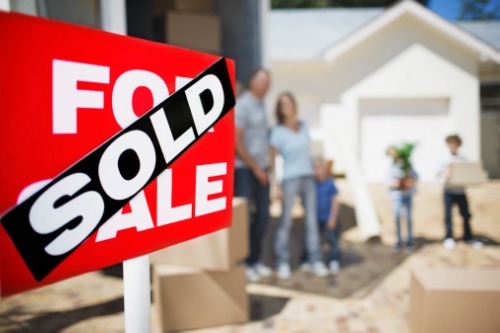 Nearly a third of Ontario's home buyers during the pandemic purchased a home away from areas that they would have otherwise liked due to COVID-19, according to a new study by Zoocasa.
Approximately 32% of survey respondents who bought a residential property over the past few months said that they purchased in locations they would not have even considered prior to the pandemic.
Around 53% of these buyers said that their purchased home was situated in a town/city with a smaller population than they would have considered, while 70% said that their property is further away than they would have preferred.
However, despite these misgivings, 73% are firm in their decision to keep the homes they purchased even after the worst impacts of the pandemic ease.
Major criteria for these buyers' choice of location included property price (55%), home size (41%), and green space (37%).
Affordability continues to be a running concern for Ontarians, with 54% saying that record-low interest rates did not have any effect on their home-buying decisions, and 77% believing that homes have become less affordable since the pandemic took hold.
"In fact, 43% of house owners said that they would not be able to afford their home if they had to repurchase it today, while only 28% of condo owners felt the same way," Zoocasa said. "Furthermore, almost a quarter of home owners felt that real estate market conditions made them consider selling their homes."
Another crucial factor was logistical access. Around 66% of respondents said that being located in an area readily accessible to online deliveries is now more important than before, while 55% said so for grocery delivery, and 49% for food delivery/take-out.