"The economy [is] starting to pick up"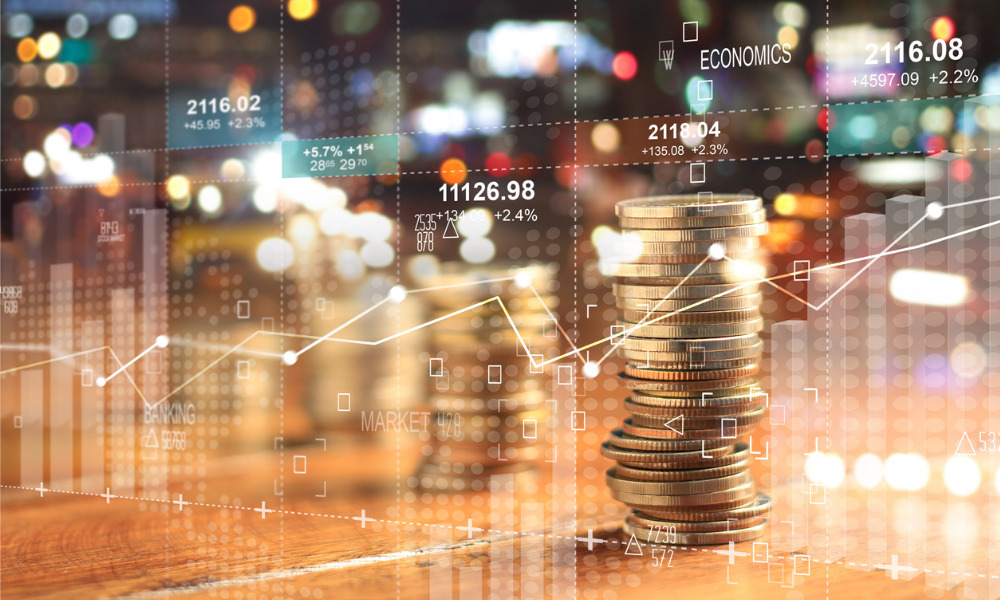 Amid sustained pressure from runaway inflation and mounting interest rates, Canada's alternative lending space continues to see plenty of activity – and some markets are looking to have better prospects than others.
"When you bring it home to Canada, we're still seeing a lot of activity. And where we're seeing a big shift is Alberta," according to Armando Diseri, head of national mortgage sales at Alta West Capital.
This is especially apparent in the trend of people from Ontario and British Columbia purchasing property, either for personal use or for rental purposes, Diseri said.
Boosting the provincial market is the continuous rise in oil prices and the growing desirability of the region's commercial assets.
"The economy [is] starting to pick up in Alberta. And for the longest time, commercial spaces [have seen] high vacancy rates. We're seeing companies moving IT departments. A lot of fintech companies [are] opening up in Alberta because of cheap commercial space."
Read more: Alta West's Diseri talks recent restructuring
In turn, this is spurring greater demand for Alberta's homes.
"You're seeing people gravitating to purchasing residential properties there either because they're moving there, because their companies moved there, or they're moving there because [of] the affordability factor," Diseri said.
"They can sell their house in Ontario for $1,000,002 and buy a house in Alberta for one half of $1 million or so. You're seeing that dynamic happening: there's more and more people just gravitating to Alberta because the prices have been depressed for a while."