'Secret commission programs don't do anyone justice, so we lay it out every year,' said Grant Armstrong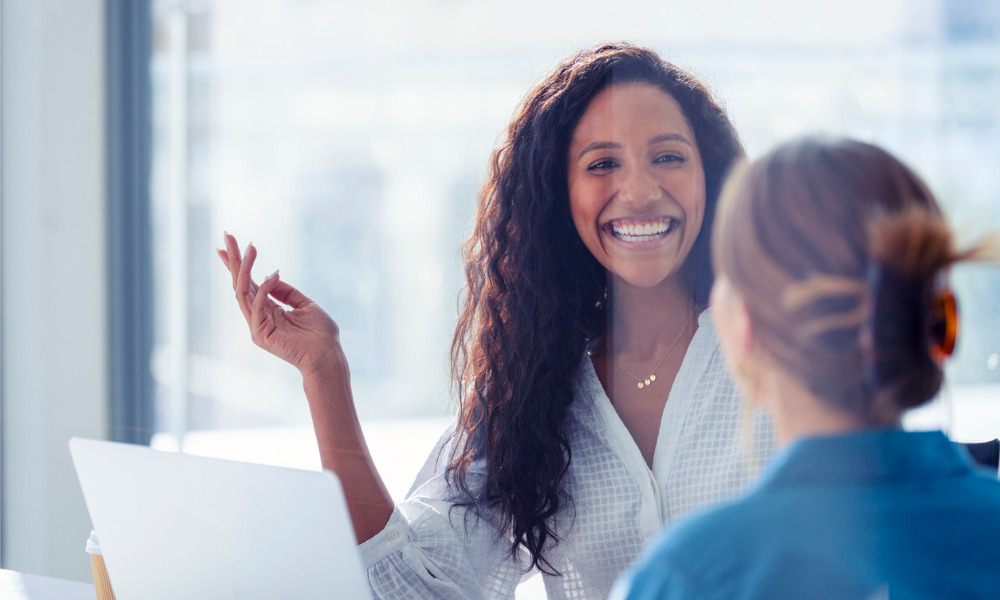 This article was produced in partnership with Community Trust
Community Trust was recently recognized for Transparency of Commission Structure in the Brokers on Lenders survey results, and it was thrilled with the nod because this issue is "an incredibly important one," said Grant Armstrong, director, national sales & lending.
"Let's be honest, our partners are typically 100% commission employees and while we are confident they find the best product for their clients, they also need to be appropriately compensated for the work and the efficiency they bring to the table," said Armstrong, who, along with vice president of mortgage operations Lisa Abbatangelo, spoke to CMP Talk about what's most important for brokers today, how lenders can meet evolving expectations, and why Community Trust ranks so high in brokers' eyes.
"Secret commission programs don't do anyone justice, so Community Trust lays it out each year. Our BariStar Preferred Partner Program clearly outlines how we compensate our partners, and when and how incentives are added – we don't hide away from it. We invite agents and brokerage owners to reach out and talk to us about how they can be rewarded with our BariStar program."
Recognition is important to Community Trust, both to receive it and to recognize its key partners: after all, this business is all about relationships. Between brokers and lenders, volume is a significant part of the relationship, but it's also about how the two work together. That's why BariStar focuses on volume and efficiency to reward Community Trust's partners, but it goes beyond the rewards program and colours all of the lender's activities, functions, and products.
For example, throughout the year Community Trust hosts "Status" broker promotions that offer special rates and compensation and when new products and processes are rolled out, they're offered to top-tier partners first. The lender is also dedicated to throwing events and activities with top partners, and those are "just some of the ways we say thanks," Armstrong said. But Community Trust also ensures it recognizes everyone who hits a milestone, not just those who are the top 5% or 10%, and they invite as many people as possible to become a Premium Status partner. Importantly, it's a multi-year program: Community Trust recognizes this year's achievements and carries that through to the next. For example, a new account that hits three-star status or above will start the next year at that level, and retain all the benefits that come with it, but they must maintain that level for the following year.
Getting to the brass tacks, Armstrong is confident in Community Trust's rewards and recognition program – its base commission program, top-up bonuses, and volume bonuses program are on par, and perhaps a little better in some cases, than its peers. But is it happy with the status quo? Absolutely not: it will be putting greater focus on those renewal programs moving forward.
"We have to change – the business continues to evolve and so do the needs of our partners," Armstrong said, noting the more minor changes brokers can expect in 2023 are just the beginning.
"We are looking into what we can do for 2024, we are looking to the past to help build the future. Without giving it away, we have seen what successful programs in the industry looked like, and we want to replicate some of that – so stay tuned!"