Executive shares insights on key factors to consider in choosing a private lender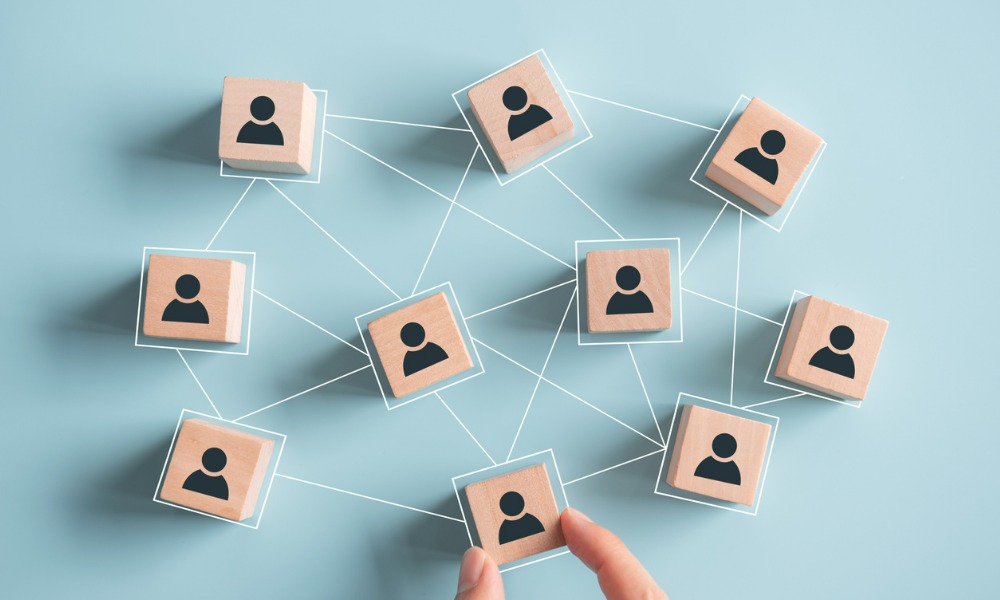 Amid challenges in Canada's mortgage market, selecting the right private lender is critical. With nearly two decades of experience in the industry, Taylor Lewis, the Director of Mortgages Operations and Strategic Partnerships at Canadian Mortgages Inc. (CMI), shares valuable insights on the key factors to consider when selecting a private lending partner.
Discover how Canadian Mortgage Inc. can help you:
Build lasting relationships: CMI prioritizes relationships by employing brokerage relationship managers whose duty is to foster trust and create meaningful connections.
Resources and support: Consider a lender's resources and ability to service details. CMI's flexibility in tailoring solutions and support for borrowers sets them apart.
Range and reputation: Reputation is key, CMI's track record as a leader and its commitment to improving clients' financial positions speak volumes and accommodates various clients' needs.
Expert underwriting and fulfillment: CMI's underwriting, and fulfillment team ensures quality solutions while safeguarding stability and risk exposure.
CMI is more than just a lender, it's a trusting partner in the most challenging of times. Our commitment to offering secure alternatives and supporting borrowers is always at the forefront of our business. Contact us today to choose a private lender with confidence and reliability.