1.0% month-over-month growth shows that the Toronto housing market is not likely to slow down any time soon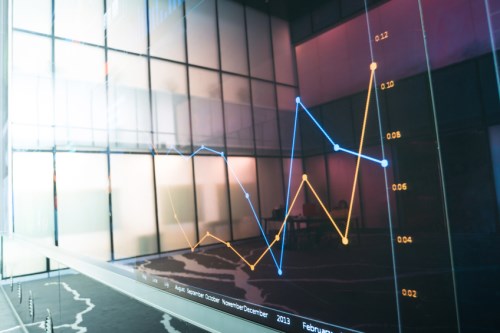 In its latest edition, the
Teranet
-
National Bank
Composite House Price Index showed that Toronto's performance has boosted the average home price across the country by 1.0 per cent month-over-month in February—a development that is not likely to provide assurance that the city's residential real estate market will be cooling down in the foreseeable future.
Updated on Tuesday (March 14), the February numbers represented the largest uptick for that month in the 18 years that the index has taken stock of the national housing market, Reuters reported.
The average value of homes in Toronto rose by 1.9 per cent, making February the 13th straight month of home price increases in the city. Meanwhile, Hamilton—which has seen surging popularity among would-be buyers intimidated by the Toronto market—has experienced a 1.4 per cent increase in home prices.
Not to be left behind, Vancouver also contributed to the national increase with its 1.4-per-cent growth.
On a year-over-year basis, home prices across Canada surged upwards by 13.4 per cent in February, the largest annual increase since November 2006. Toronto prices rose dramatically by 23.0 per cent in that same 12-month time frame.
Earlier this month, the Organisation for Economic Co-operation and Development sounded the alarm on Canada's home prices, warning that the fevered pace of price growth might prove to be an omen of a crash.
"As past experience has shown, a rapid rise of house prices can be a precursor of an economic downturn. House price-to-rent ratios are at record highs in several countries and above long-term averages in many others. Although there has been a slower accumulation of household debt in recent years, mortgage-debt-to-income ratios remain high in many countries," the OECD wrote in its latest Interim Economic Outlook.
Related stories:
OREA: Improved rate of construction would greatly help Toronto affordability
Diverse range of homes available in Canada for $770K