Over the last year, the market has changed and Canadians have reconsidered their views of alt lending as a fringe option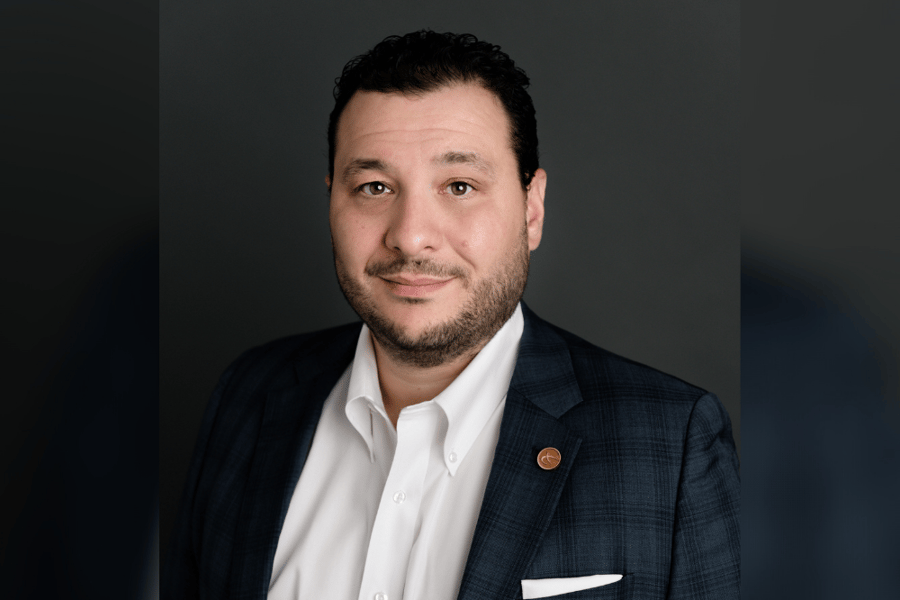 The COVID-19 pandemic impacted the lending market in both negative and positive ways, and when asked how exactly it all shook out last year, Grant Armstrong (pictured) had to laugh.
"I guess I can't say put it in a blender and mix it all around, right?" asked Community Trust's director of national sales.
The company embraced technology and innovation faster than it had ever done before, developing tools to support broker partners, clients and staff to enable the business to continue seamlessly. It transitioned employees overnight from the office to working remotely without affecting service to partners and clients - no small feat. It pivoted its processes and adapted to the new environment, helped by the fact that Community Trust was already in growth mode for 2020 — it was planned to be a year of new opportunities, expanding to new markets across Ontario and working with new partners.
"The pandemic affected how we did it, but it definitely didn't impact the fact we wanted to continue to grow and support the marketplace," Armstrong said.
It's indisputable that COVID-19 hit the real estate market hard. Over the last year, markets had record listings, record sales and bottomed out, but it definitely fuelled an overall year-over-year increase. Trends developed — in Ontario and Vancouver, the surrounding markets to the GTA (greater Toronto area) and GVA (greater Vancouver area) saw major spikes in transactions as the response to the virus made a remote workforce more of a standard than an exception. There was a huge uptick in Canadians wanting to relocate out of the downtown core into some of the more rural markets.
"Prince Edward County, Dufferin County — some of those places that are that an hour to two hours away from the core of Toronto saw exponential growth in their market," Armstrong said.
The pandemic also pushed interest rates to record lows in 2020 and made the alternative space an easier sell for new clients, with rates dipping below 3% in alt lending for the first time ever. The COVID-19 vaccine might start to change that as all rates started to creep back up, but Armstrong thinks those record-setting rates have served their purpose by introducing clients to the alternative space and making it an easier sell.
On the negative side, the pandemic definitely impacted people's employment situations and added strain to their ability to qualify for tradition loans, driving a lot of volume to alternative lenders as Canadians needed to readjust their financial sails. Many had a more difficult time achieving their financing goals because of their personal income situations, and there was a huge uptick in clients looking to refinance or restructure.
"It forced people to look at their finances within 30 days of COVID hitting Canada," Armstrong said. "For the first time ever, the government was providing lump-sum payments to support Canadians because they were immediately laid off."
Despite vaccines rolling out, Armstrong said he doesn't think there's a "going back to normal" — there's no reverting to exactly the way things were before March 2020. How we work and how we interact with others has been changed forever, and the market's going to continue to change as well, he predicts. Canadians are now adapting to virtual viewings, for example, and some real estate agents are seeing more people viewing properties because they can now do them with different digital resources and tools. Canadians are willing to move to different parts of the province or across the country while not affecting their employment — something that's never been done before. Armstrong does believe the vaccine will bring back some normality in terms of the social aspects, however.
"It'll enable us to get back to sharing some great times in person versus Google Meet, getting us off the screen and back to the patio to share and celebrate successes," he said.