In yet another mainstream media article about rising housing prices, brokers bare the unfair brunt of the blame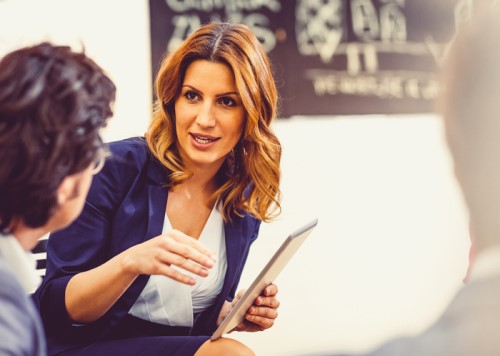 In yet another mainstream media article about rising housing prices, brokers bare the unfair brunt of the blame.
Brokers weighed in following an opinion piece in the CBC that argued for a clamp down on alternative lending – and suggested brokers were to blame for its proliferation.
"Mortgage brokers are the intermediary but we did not create the need for the product. In our culture today there is an incredible need to blame someone for something, nothing can ever be the confluence of trends and events there always needs to be a 'villain,'"
Ron Butler
, a broker with Butler Mortgage, wrote in the MBN forum in response to the article. "Well not this time; mortgage brokers are just doing their job of bringing together borrowers and lenders. He needs to find out why there is such a need for non-bank lending before he points the finger at mortgage brokers."
Butler was responding to a CBC opinion piece by a financial advisor who argued the government should target alternative lenders in a bid to address housing affordability.
"If we want to address the underlying causes of irrational price increases in housing, we should stop looking for convenient bogeymen like 'foreign buyers' and 'house flippers.'" Soheil Karkhanechi, a private investor, writes in a recent opinion piece for the CBC. "Instead, we need to tighten credit conditions for speculative transactions in a targeted manner that does not negatively impact other parts of the economy. The best way to do that: make nonconforming mortgages more expensive."
Karkhanechi suggested the alternative market is less prudent than the A side and that brokers have a vested interest in offering alt-A loans.
"Much of the nonconforming loan market is brokered and there is often no direct contact between the borrower and the lender, but there is significant economic incentive for the broker to complete the transaction," he writes.
The article, understandably, drew the ire of MBN readers.
"If you reform institutional alternative lending, clients will go to the private market which brokers also serve," one commenter wrote. "Does the writer also want the government to tell private individuals how to lender their money? Brokers don't set the rules and the products, we service the market."
Related stories:
CBC paints brokers with same brush as 'shadow' lenders
CBC apologizes to brokers and monolines…sort of