The MERIX Cashback Mortgage offers homebuyers cashback funds up to 5% with Adjustable Rate Mortgage options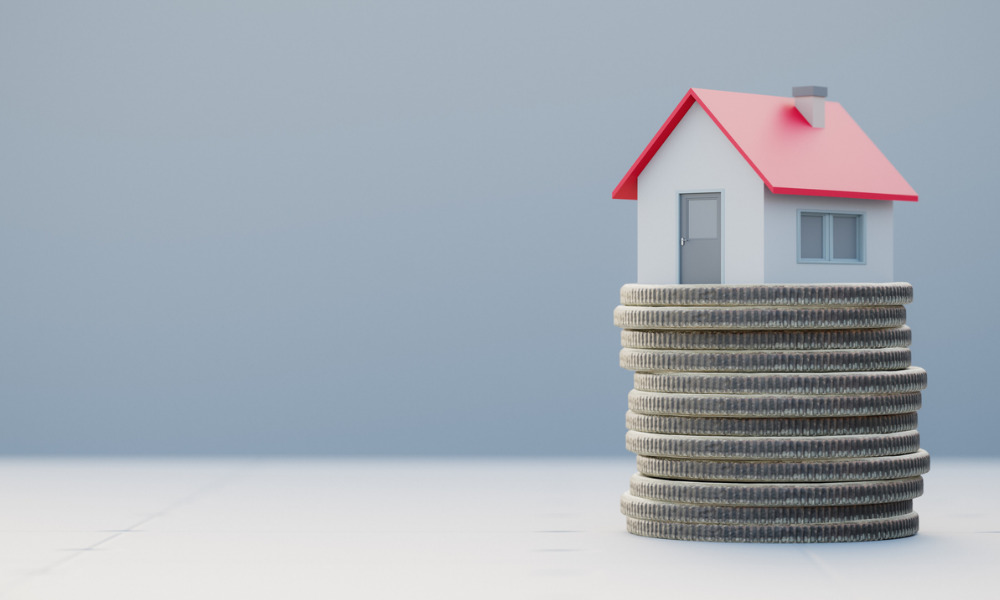 This article was produced in partnership with MERIX Financial
When it comes to the biggest transaction of their lives, brokers know their clients deserve the comfort of having some wiggle room in their new budget — and that's where leveraging MERIX Financial's recently launched cashback product can assist.
With the launch of the forward-thinking MERIX Cashback, MERIX has furthered its goal of increasing the diversity of offerings in the marketplace. The new product, which is now available for insured/insurable purchases and transfers, stands apart from similar products out there because it offers a variety of flexible options: customers who qualify for it can opt for 1%, 1.5%, 2%, 3% and 5% cashback options.
Another major differentiator is that MERIX is the only lender that offers cashback on an adjustable rate mortgage term, while other lenders offering cash back are doing so on exclusively fixed terms. MERIX's options of both fixed and adjustable translates to people being able to take advantage of lower rates while still benefitting upfront - and gives brokers lots of flexibility to provide the best option for their clients' specific needs and preferences.
Moving into a new house is an expensive and stressful time for people, and the new MERIX Cashback Mortgage allows for some financial relief upfront to make the transition easier. Cashback funds can be used to make the homebuyer's life more comfortable by providing some extra room in their budget. Could they use the help to cover moving or closing costs? Or be thankful for the opportunity to supplement cash flow during the first few months of home ownership? Are they looking to make their new house into a home by painting, decorating or furnishing to their tastes? Repairs and renovations can also be top-of-mind for clients at this time, and the cashback option allows them to fix things more easily around the property. Outside of the house itself, would it help if they had access to some extra money to pay down other higher-interest debts they may have, or even to make a smart investment? The possibilities are endless.
As mortgage industry leaders, MERIX aims to provide the industry with unique offers that respond to various market needs. With a long-standing record of building strong partnerships with its broker partners, MERIX prides itself on offering them compensation choices, such as ongoing revenue through trailer fees or maximizing upfront compensation with Lendwise; flexible financing options for a wide range of clients including its alternative solution, NPX; and a diversified and competitive product suite full of innovative solutions for clients. And the flexible and customizable MERIX Cashback Mortgage is right at home with MERIX's variety of products that meet those goals. To learn more, reach out to MERIX Financial today.
MERIX is an industry-leading mortgage lender, specializing in residential mortgages. Renowned for its exceptional customer service, superior technology, and strong relationships with trustworthy and experienced mortgage brokers, MERIX Financial is a top choice for customers and mortgage brokers alike.