Approximately 26,000 investors are expected to lose as much as $1 billion in total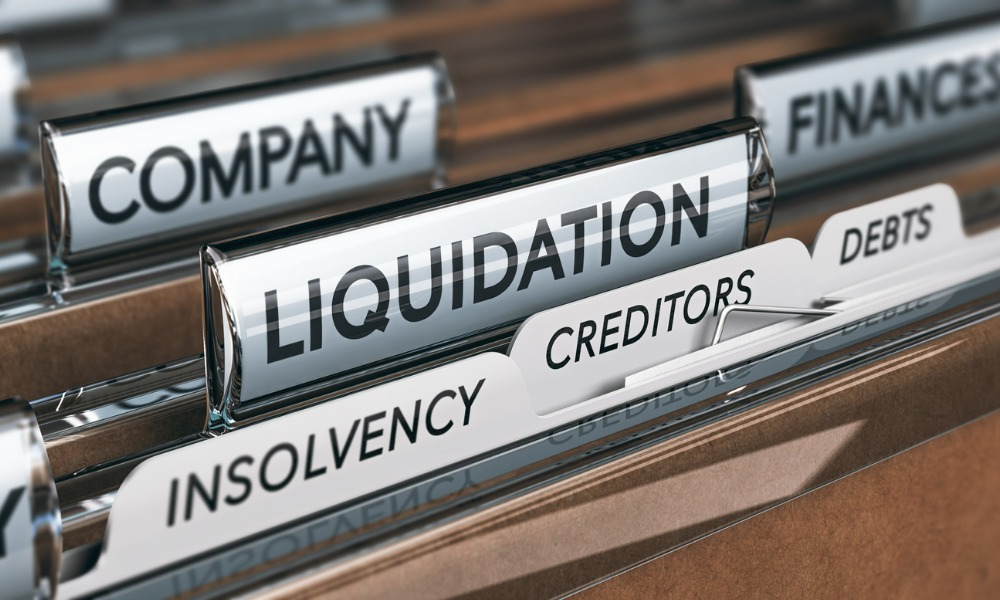 An Ontario court has paved the way for private lender Bridging Finance Inc. to be liquidated.
On March 29, Ontario Superior Court Chief Justice Geoffrey B. Morawetz approved a motion brought forth last month by Bridging's court-appointed receiver PriceWaterhouseCoopers Inc. (PwC), BNN Bloomberg reported.
The motion stated that, as things stand, liquidation might be the best result for Bridging's approximately 26,000 unitholders, despite the likelihood of these backers losing as much as $1 billion of their initial investments.
Read more: Bridging Finance to sell 11% of its loans in a bid to boost liquidity
The company has faced multiple criticisms over allegations of embezzling millions of dollars from its investment funds. Bridging's executives, including former CEO David Sharpe, reportedly benefited from the alleged scams, with the company supposedly failing to report payments made to Sharpe's personal account.
To date, the allegations have yet to be tested or proven in court or before the Ontario Securities Commission.
Prior to Morawetz's ruling, lawyers representing Bridging investors requested a formal vote on the fate of Bridging's portfolio of outstanding loans: whether these should be wound down, or sold to an outside party.
"The receiver will not be responding to specific questions or public statements. Communication will be delivered through receiver reports that can be found on the PwC website and through statements in court," said Chiara Battaglia, national public relations manager at PwC.