Group praises housing tax provisions announced by the provincial Finance Minister, but pushes for more decisive steps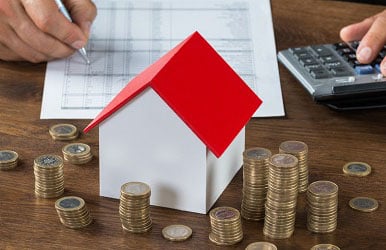 In its latest statement, the Quebec Federation of Real Estate Boards (QFREB) hailed the housing tax provisions announced by Quebec Finance Minister Carlos Leitão, and at the same time called for "more tangible measures" to improve home ownership in the 2017-18 budget.
The steps the QFREB is advocating for include the removal of the real estate transfer tax for first-time home buyers in the province, a levy known as the "welcome tax".
"Concrete measures are needed in real estate given the fact that Québec consumers are facing major mortgage tightening measures introduced by the federal government in recent years. Home ownership is more and more difficult for young families looking forward to building a family nest of their own," QFREB president Patrick Juanéda said.
Other measures introduced in the budget were warmly received, including a new tax credit for residential wastewater treatment systems.
"This measure will financially assist homeowners up to $5,500 per taxpayer who must undertake repairs to their septic system. Although the amount awarded is small compared to the huge cost that homeowners must assume for the work, the QFREB recognizes the government's desire to lighten their financial burden."
"The QFREB welcomes the government's decision to maintain the RénoVert tax credit for renovations, which benefits both present homeowners and future home buyers," the organization added. "The announcement of the construction of 3,000 new social housing units was also very favourably received by the QFREB and its members."
Related stories:
Why we shouldn't worry about debt-to-income record
Budget 2017: Good news for the housing industry