This is despite some quarterly slowdown registered during the tail-end of 2021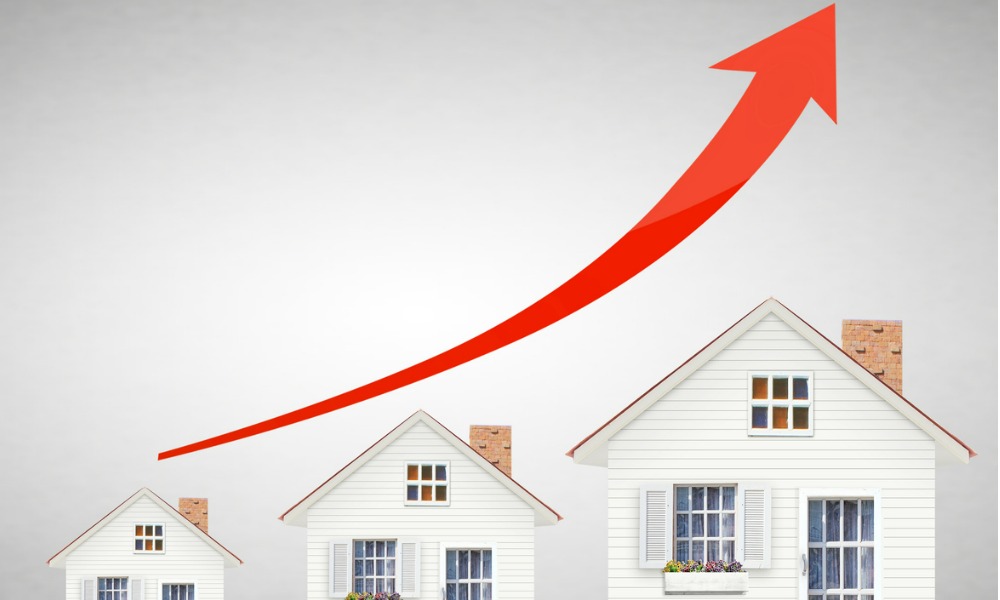 The value of outstanding mortgages held by non-bank lenders remained at levels never seen before 2020 despite some slowdown, according to Statistics Canada.
This volume stood at $350.5 billion as of Q3 2021, which was the highest value ever recorded by the national statistics agency. To compare, the total value of outstanding residential mortgages held by chartered banks was $1.4 trillion.
During the third quarter alone, Canadian non-bank mortgage lenders extended $59.7 billion in residential mortgages, down by 17.2% from the $72.1 billion in Q2 2021. The number of mortgages extended also decreased by 19.1% quarterly and by 1% annually.
Quarterly drops in value were also seen in both uninsured (down 18.5%) and insured (down 14.9%) mortgages during the third quarter. This was driven primarily by credit unions, which had a 26.3% quarterly decrease in the value of uninsured mortgages extended, and a 27.5% decline in the value of insured mortgages extended.
Read more: How private lending carved up its niche in the Canadian mortgage space
However, despite these declines, the total value of mortgages extended in Q3 2021 was still the second highest value recorded by StatCan.
"These fluctuations are broadly consistent with the trends observed among certain housing market indicators throughout the third quarter of 2021," StatCan said. "While the Canadian Real Estate Association reported a slowdown in home sales in July and August 2021, the numbers of home sales were still the second highest ever for those two months. From July to September 2021, Statistics Canada's New Housing Price Index also registered smaller monthly increases than those observed in the first half of 2021, but it nevertheless reached its highest value ever in September 2021."