Leading names in the lending space on what brokers need to take into consideration this year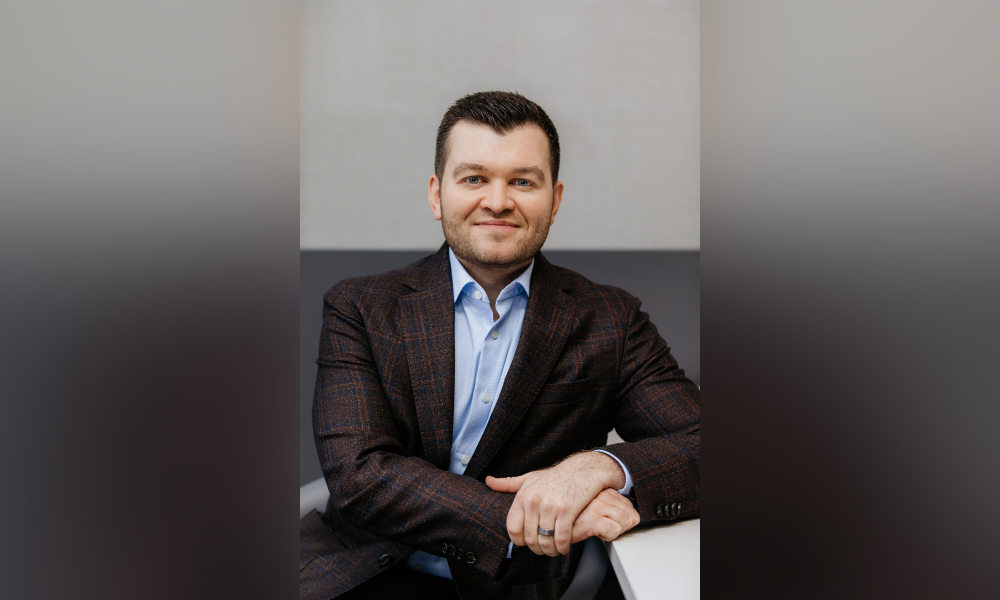 For mortgage brokers involved in the alternative and private spaces, it's been a hectic couple of years – and that's been no different among Canada's leading lenders in those arenas.
Amidst that often-madcap mortgage market, there are a host of things that brokers should keep in mind in their approach to lenders, not least that providing as much information up front as possible is key to a smooth process, according to a prominent executive in the private space.
Reid Quan (pictured top), director of business development and real estate at Breakwater Investments, told Canadian Mortgage Professional that brokers who submitted a strong package were likely to be more successful and receive quicker responses back from lenders than otherwise.
"Those who can provide detailed summaries with exact information as opposed to guesses will also notice a better overall experience with us, and many like us," he explained.
It's also essential for brokers to do their homework in their approach to private lending, he said, gaining a better understanding of the products and features offered by each lender to develop as much expertise and knowledge as possible in the space.
"Those brokers who take the time to learn about specific private lenders and what their niche is, for example, will be much better off than those trying the shotgun approach each time," he said. "Not every private lender is the same.
"Not all are pure equity lenders, not all lend across Canada, not all do commercial or construction, not all will go up to 80% loan-to-value (LTV) or do second mortgages for that matter. Take the time to learn, jot down notes, have phone conversations, and I sincerely believe your success rate will increase dramatically."
Steven Lang (pictured below), national sales manager at the British Columbia-based alternative lender VWR Capital, said the most common request the company received from brokers was to close quickly – but that it was essential those mortgage professionals understood the full procedure.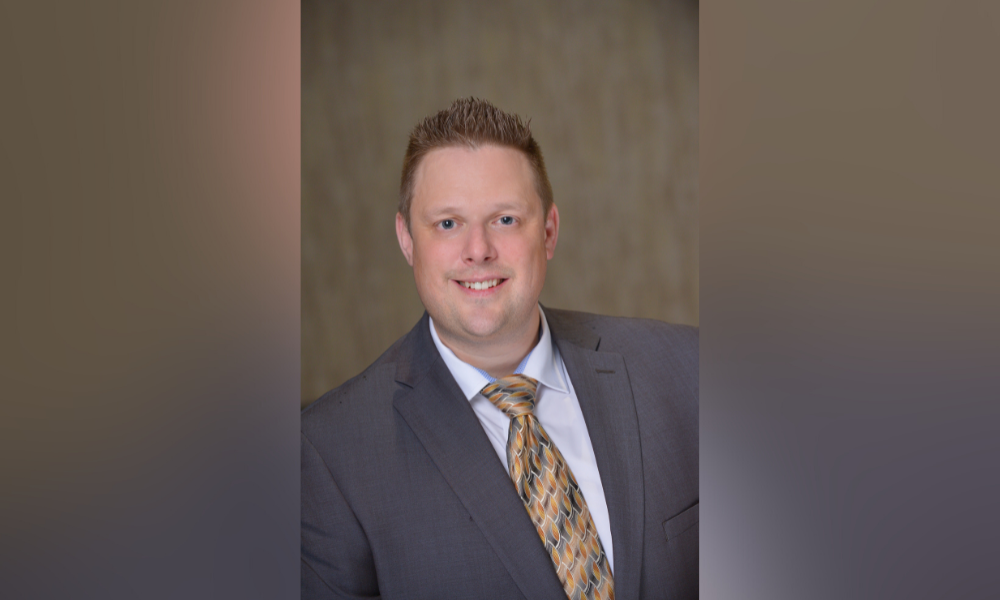 "What is important to note for brokers is we still do require conditions back and need to review them prior to closing and funding," he said.
"Yes, we can fund on the same day as getting conditions; however, this puts a lot of pressure on the solicitors, underwriters, brokers and borrowers who have to drop everything to ensure smooth closing. A unified appreciation for the rush deals would be the ideal outcome."
Quan said that he had noticed a changing perception toward the private lending space in recent times, describing an "appreciation for the creativity, flexibility, approachability, like-mindedness and much more that private lenders provide to both brokers and borrowers."
He said it was imperative that the private lending community keep that narrative going in order to continue its mainstreaming. "Private lenders serve a real purpose within the industry and help fill a substantial void that so many people have faced before or very realistically could face in the future."
Lang emphasized the importance of feedback to VWR Capital's approach, saying that the company strongly valued input from brokers and other options to continue improving its broker experiences for residential mortgage financing.
Read next: How private lending carved up its niche in the Canadian mortgage space
"I encourage all brokers to answer that call or email from your business development manager in order to ensure they have the awareness of our appetite or to provide feedback, both positive and constructive, if needed," he said.
Since VWR doesn't rely on income or credit in its decision-making, Lang said that property valuations were particularly important for the company, with many cities across Canada having experienced historic valuation gains in the previous 12 months.
"VWR Capital is committed to partnering with appraisers who are spending the time to ensure the comparable properties are current and adjustments on [those] properties are reflective of the market," he said.
The customer service experience is something that Breakwater Financial is keeping top of mind in the current climate; Quan said its key focus was working with brokers and borrowers to help them understand precisely what the company is about from the beginning.
"By being approachable, educating them and making your resources concise and easy to read and understand, I truly believe that everyone wins," he said.
"Because the pandemic has exposed both broker and borrower more to non-institutional lenders, keeping the messaging constant and consistent should translate to more success."