The BoC's rate-increasing campaign has forced many Canadians to seek out alternative and private lenders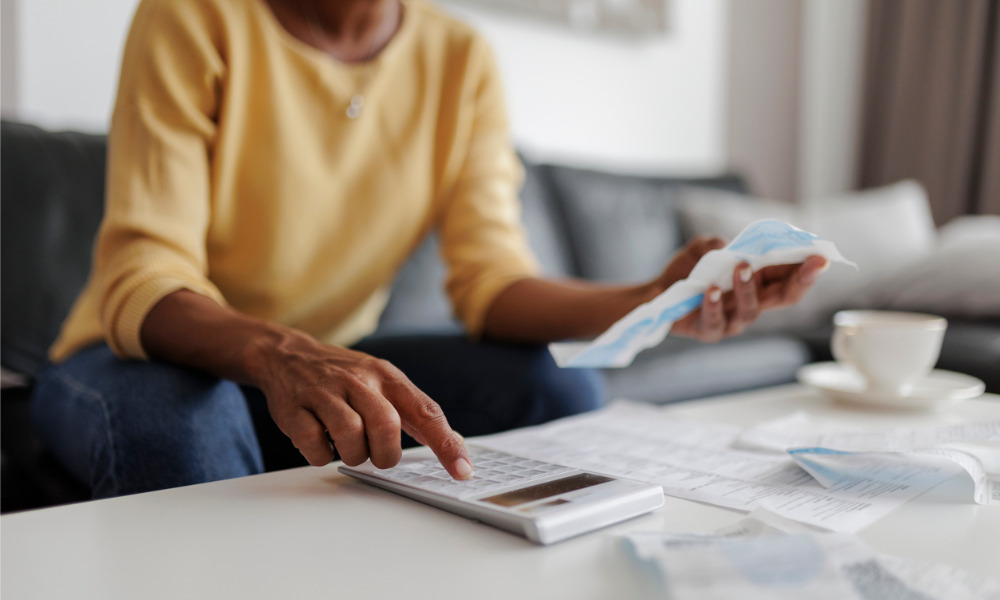 The Bank of Canada's rapid rate-hike campaign, which saw the benchmark lending rate spike from 0.25% in March 2022 to 5% just last month, has had a significant impact on household incomes – in turn forcing many Canadians, especially the self-employed, to seek out other sources of financing.
"More and more people have been looking for alternative solutions," Christine Xu, president of MoneyBroker Canada, said in a recent interview with CMP TV. "We are very busy."
Xu said that she is among the experts who believe that the BoC's rate is already high enough, although she doesn't dismiss the possibility of one more hike.
In such a context, alternative and private brokers should leverage further learning to differentiate themselves from the banks and from other specialists, Xu said.
The Community Trust Award for Alternative Broker Specialist of the Year has been awarded to Christine Xu of MoneyBroker Canada at the 2023 Canadian Mortgage Awards. Congratulations! #MortgageAwardsCAhttps://t.co/Zo6oVaJ00r pic.twitter.com/My2CRv4UyK

— Canadian Mortgage Professional Magazine (@CMPmagazine) April 21, 2023
One issue that brokers should particularly look out for is immigration, which is slated to bring in as many as 500,000 new people into Canada annually by 2025.
"We are looking at fully 1.5 million people entering Canada in the next three years," Xu said. "That's a huge, huge number… and housing will be a necessity. Affordability is getting worse, but these people will still need to buy."
This is where mortgage professionals will be most ideally placed to make a difference in these newcomers' lives, Xu said.
"Brokers will really have to learn how to find the most appropriate mortgages through the alternative channels."