Community Trust exec highlights the broker's central role in the current environment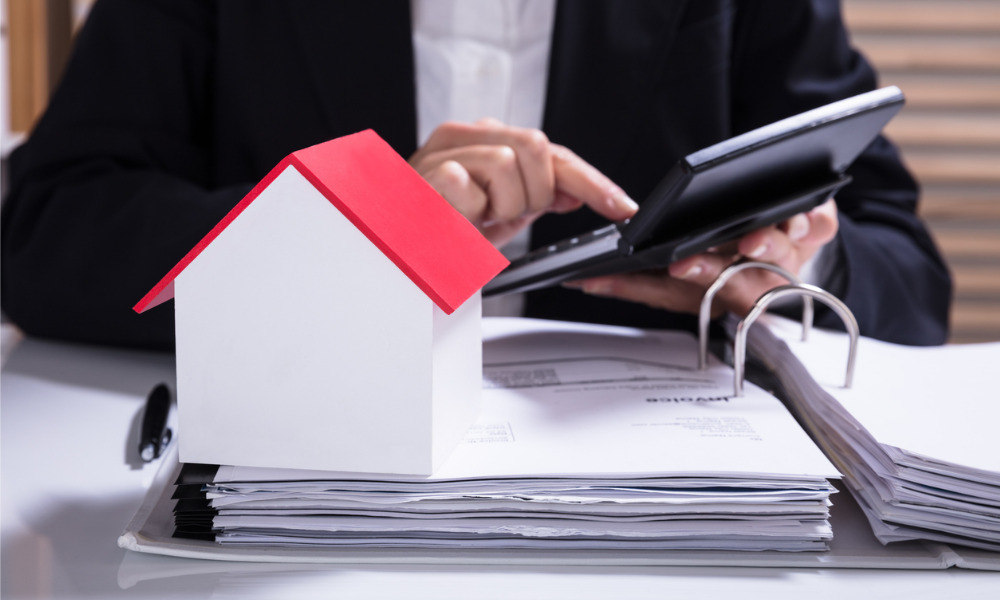 For Grant Armstrong of Community Trust, the market volatility that characterized much of 2022 has only made specialized loan providers more valuable – and mortgage professionals working with these lenders will become major contributors to the sector in 2023.
"I think it's going to be a great year for mortgage brokers," Armstrong told Canadian Mortgage Professional recently. "I think there's more opportunities for brokers to help Canadians than there have ever been before."
In particular, the ability to provide robust supporting documentation will be a boon in this supercharged market.
"Brokers have gotten very good at submitting a deal and putting notes as to why the deal should be approved," Armstrong said. "But they've now taken it a step farther and started putting notes on the documentation – not only why the deal should be approved, but why these are the right docs. And in the alternative space, documents are everything."
Armstrong urged mortgage brokers to share detailed notes on every transaction for their lenders' perusal, as these will help guarantee a much smoother process.
"Submit those great notes up-front as to why the file should be approved," Armstrong said. "Give us some notes, as well, as to why the documents you're providing are the right documents, and you'll see your files fly through a lot faster."
Key to success in this evolving environment is the broker's ability to ask the questions that would lead to the best possible solutions for their clients.
"They're calling their clients and they're saying, 'How do you make your money? How does your business operate?'" Armstrong said. "So the conversations that we're having today with them [are], 'What do you want to see as a lender? What information do you want to see in the application to make it simple, to make it easy, and to ultimately be able to fund that transaction?'"
For more insights on what's in store for the specialized lending sector this year, click here.