Community Trust's Massimo De Nigris on positivity, possibilities, and keeping your foot on the gas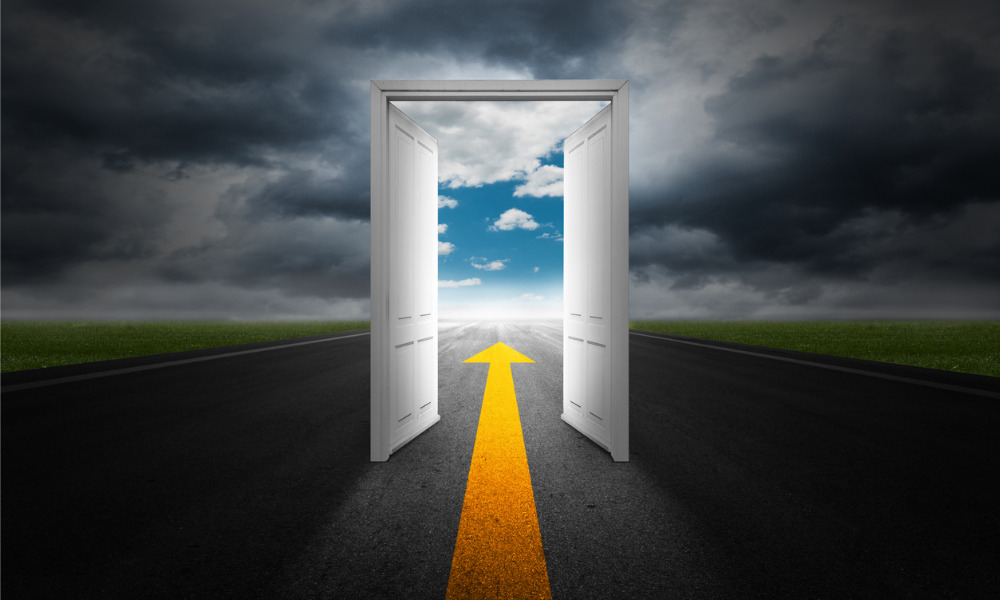 This article was produced in partnership with Community Trust
Winston Churchill once said: "A pessimist sees difficulty in every opportunity, an optimist sees opportunity in every difficulty." And if you ask Massimo De Nigris, business development manager at Community Trust, that quote is one brokers should take to heart in the current economic climate.
"Right now is definitely a challenging time for our partners," said Massimo. "But it's important for them to keep their foot on the gas."
Though typical to see a slight slowdown in the market after the spring and summer months, this year inflation is pushing interest rates sky high and driving market activity to new lows. While home prices are going down, higher interest rates have caused mortgages to become far more expensive, especially for those holding variable rate mortgages. As a result, home buyers are taking a step back to see what's going to happen and there's a widespread level of uncertainty in the consumer market.
But even against this backdrop, Community Trust continues to grow. The increased market share is, as always, in part down to their broker partners, but it's also thanks to the lender's strong leadership team providing advances in both technology and policies, "allowing us to offer competitive rates and a wider spectrum of solutions," Massimo said. Community Trust is also doubling down on their long-standing commitment to their broker partners, offering support and practical advice along with an array of flexible solutions. For example, he recommends brokers sit down and reach out to as many clients in their CRMs as possible, keeping in mind that "if we as industry professionals are feeling a level of concern, imagine how your clients must feel."
"Touch base with clients to reassure them and don't be afraid to ask the difficult questions, gauge their responses, turn their negatives into positives, and hopefully deepen that relationship!" Massimo said. "Life events happen more often than we think, and it's important to keep a finger on the pulse so we can help."
It's also important for brokers to lean on knowledgeable BDMs to ensure they're keeping up with developments and learning about new products that can assist clients, even during the current interest rate spike. For example, Community Trust offers a 35-year amortization as well a wide variety of programs that may be just the solution a client is looking for.
And above all, and despite a future of continued uncertainty, Massimo urges brokers to keep in mind that everyone in the industry is playing the long game. The market is cyclical, and Canada's last experience with high inflation came in two waves during the 1970s and 80s. And just as everyone overcame those two cycles, they'll overcome these as well – if they keep Churchill's quote, and Community Trust's expertise, top of mind.
"Remember that there is an opportunity in every difficulty," he said. "Keep focused, keep educated – as well as keep educating your clients – and reach out to your Community Trust BDMs to learn more about how we can provide various solutions to your many opportunities."