Executives on the sector's growth – and its likely trajectory in the coming months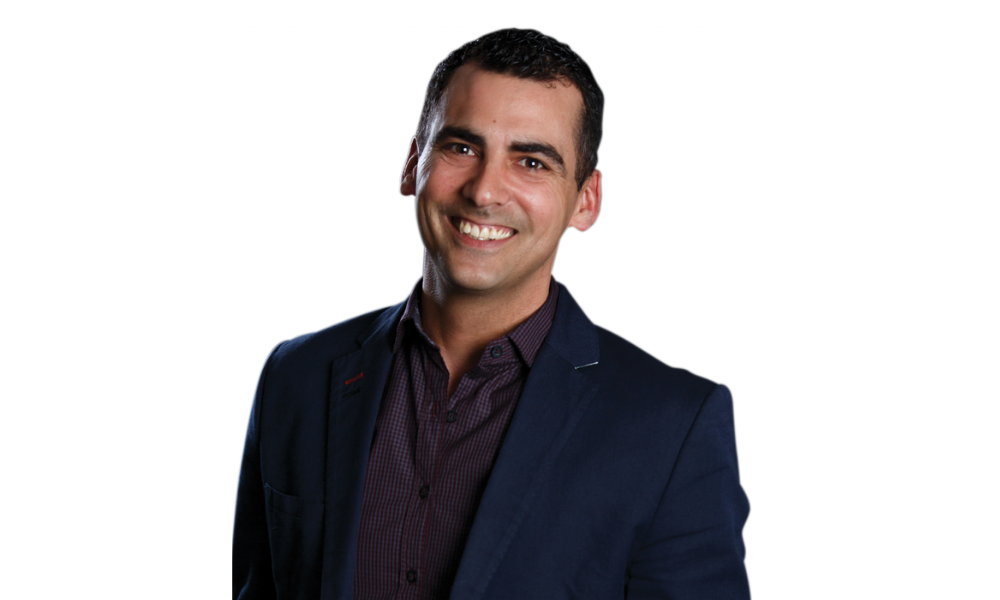 Mortgages extended by non-bank lenders have surged since the onset of the COVID-19 pandemic even despite some recent slowdown, according to recently released figures from Statistics Canada.
The national statistics agency said those lenders' total outstanding residential volume for 2021's third quarter – $350.5 billion – was the highest value recorded since it began collecting such data in Q2 2019, even accounting for a 17.2% decrease in residential mortgages extended by non-bank lenders between the second and third quarters of last year.
With the value of outstanding residential mortgages held by non-bank lenders having grown in seven of the 10 quarters recorded since the survey began, the sector has been on an unmistakeable upward trajectory in recent times.
For Eric Larocque (pictured above), managing director, sales, marketing and originations at alt-lending giant Community Trust, that can be attributed in part to shifting perceptions about institutional lending.
"The one thing we've heard loud and clear from our partners is that the traditional ways of lending are simply not working anymore," he told Canadian Mortgage Professional. "In many aspects, it still exists in the same way it has done for all these years, and it seems like there has been little attempt made to adapt with the changing landscape.
"But there are definitely much better ways of doing things, and a new approach is something that Canadians really deserve. We see it as our responsibility to not only stay ahead of these changing needs, but also to simplify new circumstances so that all parties can adapt to these with ease."
Read next: How private lending carved up its niche in the Canadian mortgage space
The rise of the space could be set to continue in the near future, according to Alta West Capital's head of national mortgage sales Armando Diseri (pictured below). He told CMP that a host of factors could cause Canadians to gravitate towards alternative lending solutions in greater numbers down the line.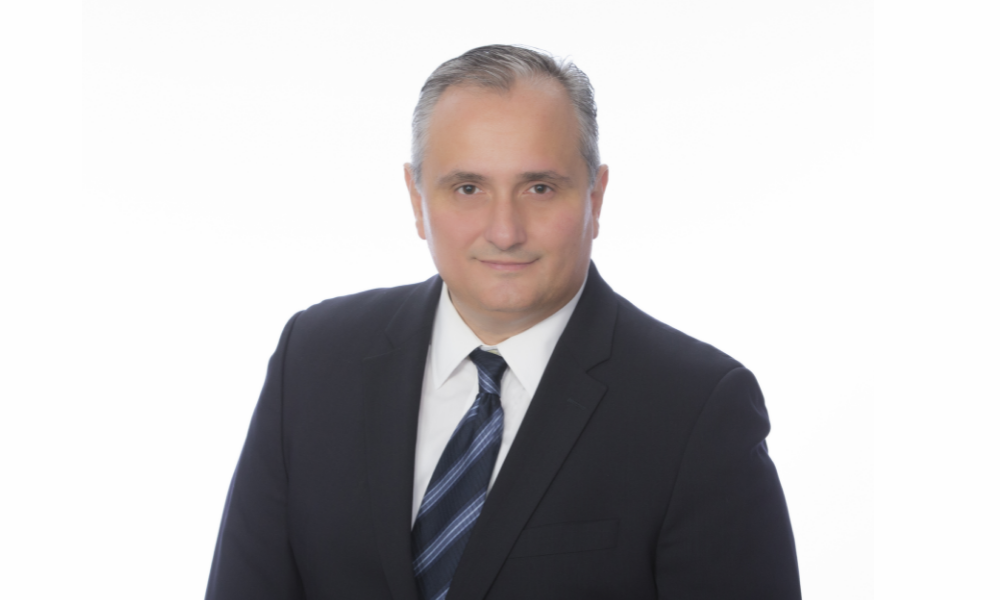 "It's inevitable that more new Canadians will be entering the market as immigration grows in the coming months and years," he pointed out. "With rising interest rates upon us, it could pose unforeseen barriers for those looking to qualify through traditional channels.
"We're able to help people overcome these financial barriers by providing flexible financing solutions for those experiencing difficult or unique circumstances."
The likelihood of interest rates increasing this year after plummeting early in the pandemic is on the horizon of many in the alt-lending space, and although some believe that this will have a moderating effect on the market, activity is still likely to remain strong in 2022.
"We're expecting rising interest rates to be a common theme this year and moving into 2023," said Chris Baker, vice president, alternative lending at Capital West Mortgage Inc (pictured below).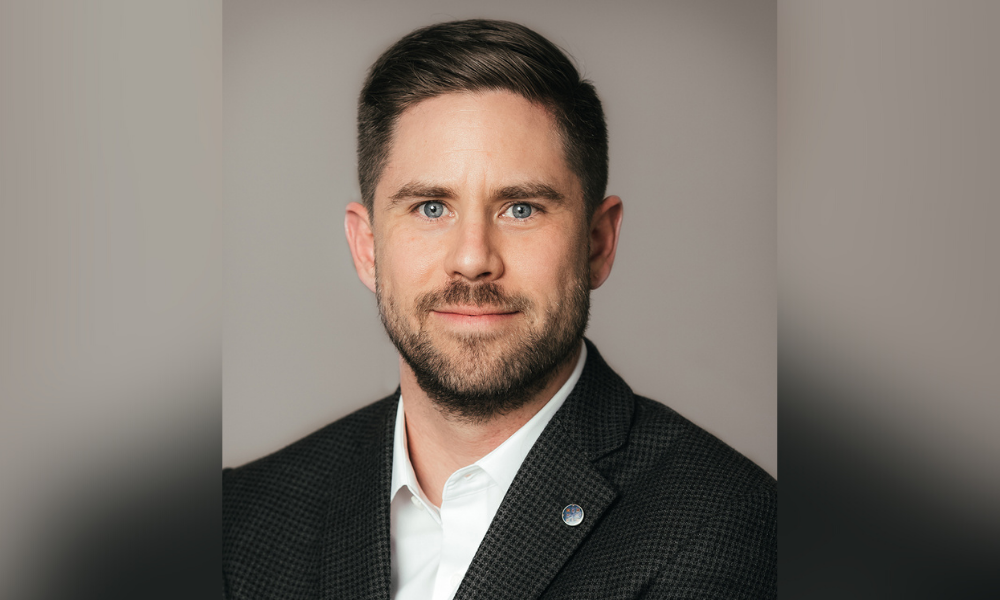 "While we don't anticipate this to have significant downward pressure on home values, we do feel a more stable real estate market is coming. More inventory and less buyer frenzy are expected."
Baker said that an unpredictable global economic environment remained top of mind for the company, particularly with recent events in Europe having sent financial markets into something of a tailspin in recent weeks.
"We're remaining cognizant of the macro events happening worldwide. The conflict in Europe, rising oil prices, and prime rate increases are [issues] we are constantly monitoring," he said.
"Thus far, we have not seen a significant impact on our real estate market, but we do anticipate this will have some downward pressure on our local economy and, in turn, buyer demand for real estate."
Read next: StatCan: Outstanding mortgage volume continues rising
Diseri said that Alta West continued to monitor inventory, housing prices and demand across each of its markets in British Columbia, Alberta and Ontario, while also focusing on evolving its business model and enhancing its product suite to mitigate risks.
For Larocque and Community Trust, meanwhile, strong commitment to the company's values is a key focus this year, with the executive highlighting its desire to help brokers increase market share and maintaining a strong level of service for its mortgage professional partners.
Despite that overall slowdown in non-bank mortgage lending between the second and third quarters of 2021, StatCan emphasized that the decrease was "broadly consistent" with trends observed among housing market indicators as a whole during that period.
"While the Canadian Real Estate Association reported a slowdown in home sales in July and August 2021, the numbers of home sales were still the second highest ever for those two months," the statistics agency said.