Executive describes the role of a mortgage broker as that of a 'counsellor'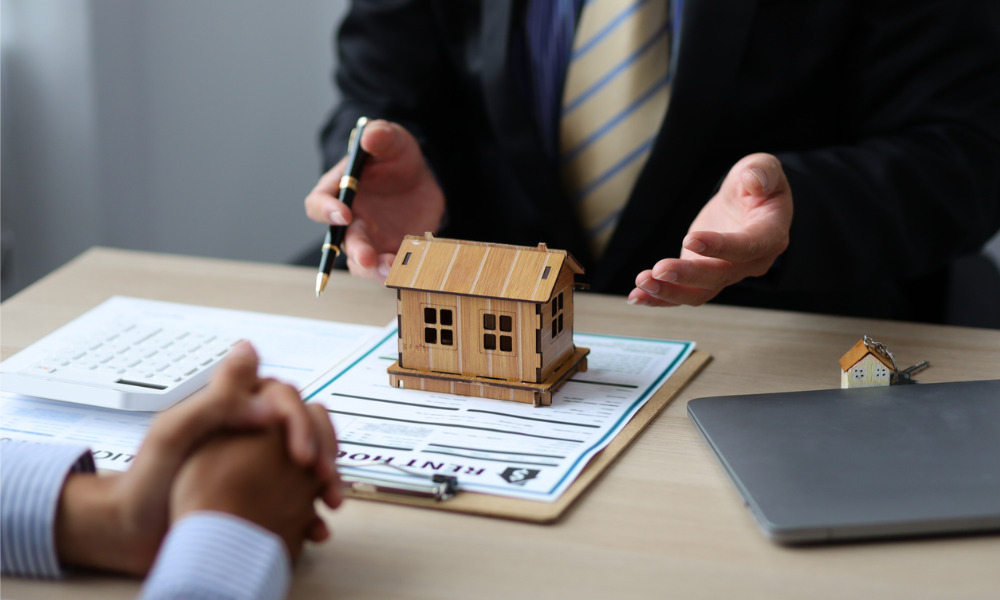 Amid a housing market characterized by multiple pressure factors such as elevated interest rates, persistent inflation, and rising costs, the mortgage professional is uniquely positioned to serve as the rock upon which consumers can lean on.
"A home purchase is an emotional experience, and brokers play the role of counsellor a bit," according to Jared Stanley, senior director of originations at Neighbourhood Holdings. "That's why brokers remain so valuable."
Technological innovation played no small part in pushing the broker's more personal facets to the forefront, Stanley told Canadian Mortgage Professional.
"Brokers have access to all this information, and they have tools that help them automate the mundane stuff," Stanley said.
Beyond taking care of routine stuff such as data entry, Stanley stressed that these platforms have helped brokers zero in more accurately on what solutions work best for the transactions at hand – and at a much faster pace than before.
"I haven't printed a page in five or six years," Stanley said. "Back then, you'd have all your products printed out, all your product matrices, and then you'd be comparing them. It would take a long time."
"There are challenges. Some things are harder, [like] getting people qualified. But we also have the tools, the technology, to help with that. And brokers can now focus on being that advisor, being that counsellor, that their clients need."
For more insights on the mortgage professional's role in the current environment, click here.