Newly minted alliance will focus on assisting hopeful home buyers in Ontario and the Atlantic provinces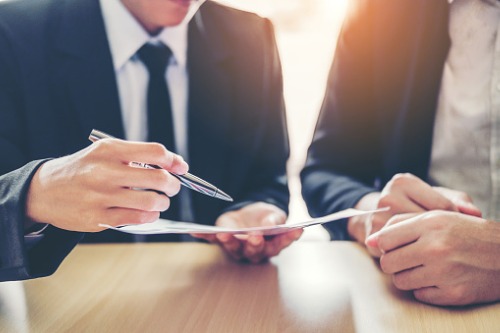 CIBC and RE/MAX INTEGRA have announced the launch of their exclusive partnership which will be assisting Canadians in Ontario and the Atlantic provinces in their home ownership plans.
"Owning their own home is a key personal and financial goal for many Canadians," CIBC senior vice president (mobile advice) Tracy Best said. "Through this partnership, people living in Ontario and Atlantic Canada can benefit from the combined strength of CIBC and RE/MAX INTEGRA to help them meet their ambition of owning a home."
This alliance will allow RE/MAX clients to utilize calculators and expert advice via CIBC's Mobile Mortgage Advisors whenever they need to buy their first residences, upsize/downsize their dwellings, or purchase investment assets.
"Partnering with CIBC means RE/MAX INTEGRA Brokers and Agents will have access to mortgage qualifications to help their clients know what they can afford before they start searching for a suitable home," the joint announcement added.
"Buying a home is one of the largest financial decisions people make," according to Christopher Alexander, executive vice president and regional director, RE/MAX INTEGRA, Ontario-Atlantic. "This partnership helps ensure all RE/MAX clients have access to trusted advisors to help make their homebuying decisions fit with their goals before they start their search."
Ontario is currently the epicentre of an immigrant-driven housing boom, with nearly half of all newcomers to the nation in the year ending September 30, 2019 going to the province, Statistics Canada data revealed.
This amounted to approximately 209,200 immigrants, compared to the 89,400 people that went to Quebec and the 65,000 newcomers that chose British Columbia.
The influx pushed Toronto towards having the largest urban population increase in 2019, with 127,575 new residents in just the last year alone. As of the end of December, the city's total population stood at 6,471,850 people.