The broker network's revenue and funded volume are down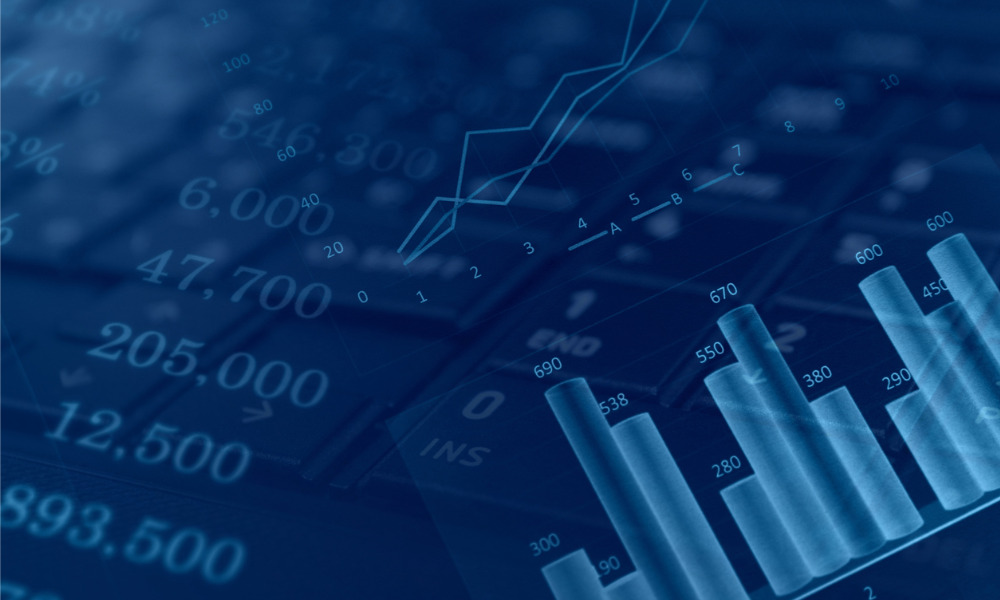 Dominion Lending Centres' revenue fell by 29% in the second quarter of 2023 compared with the same time last year, with funded mortgage volume also down significantly on an annual basis.
The broker network giant said in its latest earnings release that it took in $15.5 million in Q2, while its $14.8 billion in funded volume was 32% lower than 2022's second quarter.
Adjusted EBITDA – earnings before interest, taxes, depreciation and amortization – totalled $5.2 million, a drop of 61% from $13.4 million in Q2 2022, with the company announcing a net loss of $3.2 million during the quarter.
DLC's executive chairman and CEO Gary Mauris said the results reflected the "headwinds" currently at play in Canada's real estate market caused mainly by higher interest rates.
While adjusted EBITDA margins took a hit mainly due to the company's fixed cost structure, according to Mauris, he noted that margins improved from 23% in the first quarter of the year to 33% in Q2.
"We anticipate seeing further recovery in our margins and mortgage volumes, as we expect the market to stabilize over the next 12-18 months," Mauris added.
Core focuses for the company, he said, are focusing on the onboarding of brokers onto its Velocity platform and "continued targeted recruiting initiatives" to further expand its network of mortgage professionals.
A quarterly dividend of $0.03 per class A common share was declared, resulting in a $1.4 million total dividend payment during the quarter, while DLC also made repurchases of 70,167 common shares at an average price of $2.57 per share during the quarter.