The group achieved a new high in funded volumes over the course of the year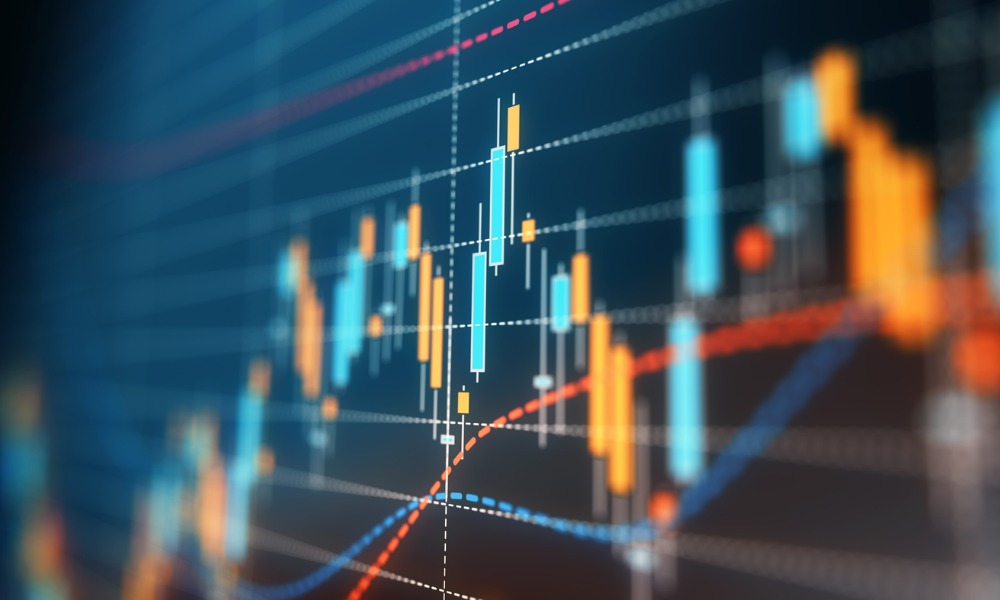 Dominion Lending Centres has announced robust financial results for the quarter and the year ending Dec. 31, 2021.
DLC Group reached $20.6 billion in funded volumes during the fourth quarter (up by 17% annually), capping off a record high of $78.5 billion for the whole of 2021 (up by 52% year over year).
These helped drive record annual adjusted EBITDA to $46.9 million (up by 71%), according to Gary Mauris, DLC Group's executive chairman and CEO.
Read more: DLC announces record $78bn funded in 2021
"Our dedicated mortgage professionals and management teams at Dominion Lending Centres, MA, MCC and Newton demonstrated the DLC Group's resilience during a global pandemic," Mauris said.
"Further, we are proud of the various corporate initiatives that have been recently achieved, including refinancing our credit facilities with TD Bank, returning capital to shareholders via the substantial issuer bid, graduation to the Toronto Stock Exchange and the acquisition of the remaining 30% of Newton."
DLC Group's class "A" common shares were listed for trading on the Toronto Stock Exchange on Feb. 3, 2022. Subsequently, DLC acquired the remaining 30% of Newton that it did not already own on Feb. 28.
Revenues posted similarly strong showings of $21.3 million for Q4 2021 (up by 22%) and $78.8 million for the year ending Dec. 31, 2021 (up by 50%).