Vice president offers some tips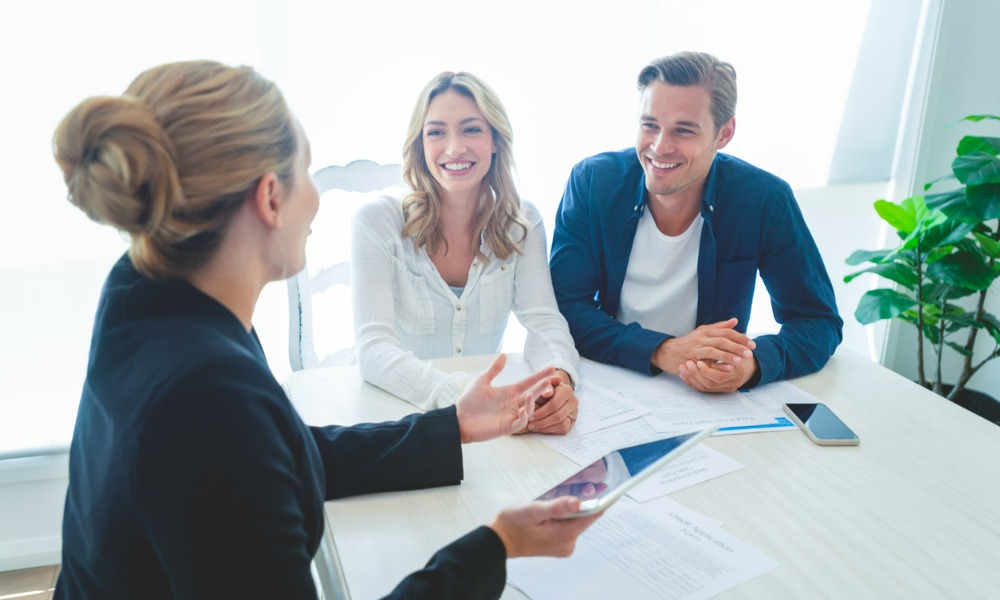 A mortgage professional is only as good as their ability to make things clear for their clients, according to Trevor Daly, vice president of the Forest City Funding franchise of Dominion Lending Centres.
In an interview with Canadian Mortgage Professional, Daly stressed that the value of keeping things focused, simple, and streamlined cannot be overstated.
"No matter the business you're in, if your customers cannot relate to or understand why and what you are doing, you will not be successful. Clear messaging and transparency wins always," Daly said, adding that this can be done by "helping people simplify their business, setting up a system to win every time, and showing them how they can achieve their specific goals."
Read more: What keeps the broker pipeline going?
Carmen Costa, principal broker and owner at TCG Lending Centres, stands by the idea that a brokerage should be operated in a less "sales-y" manner, and more like an accommodating, relationship-focused venture that fulfills the needs of client and mortgage professional alike.
After some less-than-positive experiences very early on in her mortgage career, Costa said that she had the vision "to open up a brokerage that would address any new agent coming into the business with full transparency. I am all about teamwork and I am the type of leader that will give you full transparency on anything."
Costa said that this ethos of clear communication on all sides ensures the best possible results for the business in the long run.
"If you have a boss that's breathing down on you and they are negative, and you are in a negative environment, you are not going to give it your all," Costa said. "If you are in an environment with love and positivity, you will go out and do 10 times better."
"I will give them options," Costa said of her brokers. "That is what makes wise and successful salespeople."