The high-value commercial properties are located in Montreal, Toronto, and Vancouver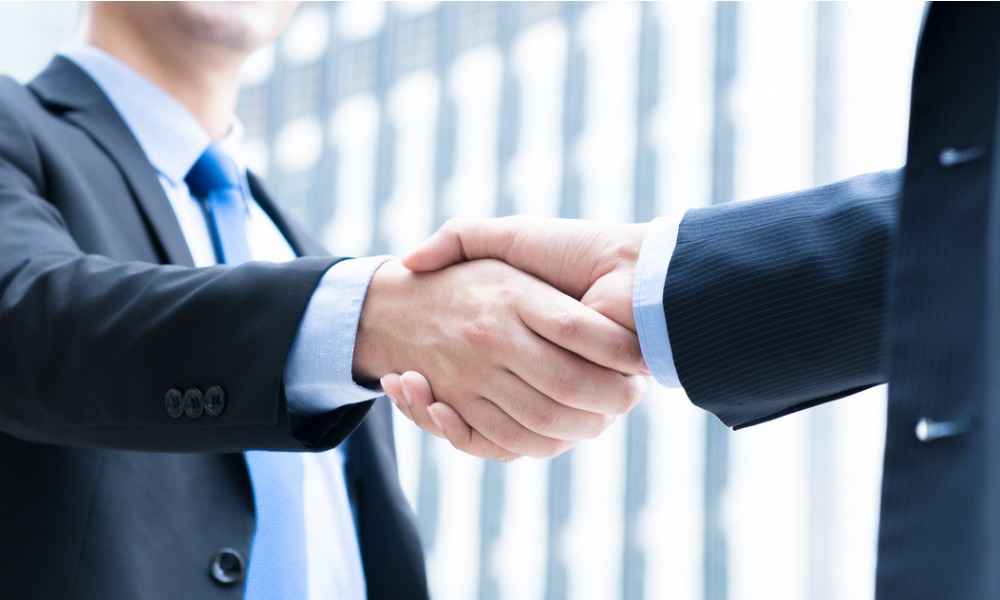 Allied Properties Real Estate Investment Trust has announced that it has entered into an agreement with Choice Properties Real Estate Investment Trust to acquire six major urban office deals for a total value of $794 million.

Allied said that it will be paying $594 million of the purchase price by issuing to Choice Properties more than 11.8 million Class B LP Units of a subsidiary limited partnership at $50.30 per unit.
These units will be exchangeable for Allied units "on a one-to-one basis and will be subject to certain lock-up and standstill provisions, including a lock-up for a period of 24 months with 25% of the Class B Units or Allied Units, as the case may be, being released from lock-up every three months following the first anniversary of closing," the trust said.
"Each Class B Unit will be accompanied by one non-participating special voting unit of Allied," the REIT added.
The balance of the purchase price will be paid by granting Choice Properties a $200 million promissory note, which will expire on December 31, 2023. The note will bear interest at 1% per year in 2022 and 2% per year in 2023, payable quarterly in arrears, Allied said.
Read more: How are construction costs impacting the commercial market?
"This is an extraordinary win-win transaction for Choice and Allied," said Michael Emory, Allied's president and CEO. "It represents an important and compelling strategic refinement for Choice and a significant expansion of operating capability for Allied. By using Allied's units as currency for 75% of the purchase price and a promissory note for the balance, each of Choice and Allied will achieve important capital-allocation objectives."
The transaction is expected to close before the end of Q2 2022, subject to approval of the Toronto Stock Exchange and Competition Act clearance.