Canadian Western Bank is slated to relocate its corporate headquarters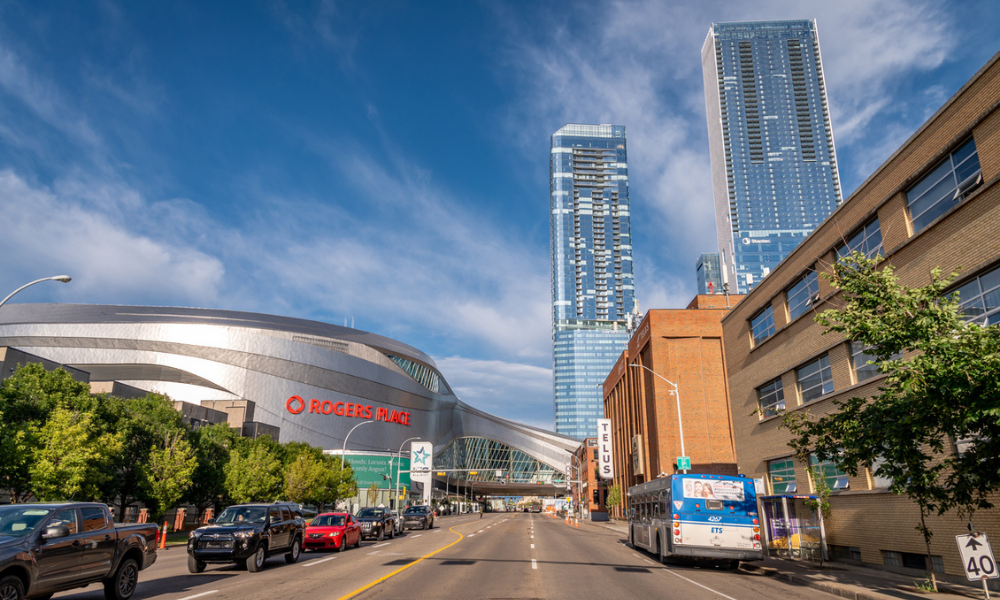 Avison Young has announced that it has completed a long-term lease on behalf of Canadian Western Bank for the latter's corporate headquarters in Edmonton's ICE District.
CWB is slated to relocate to a new 16-storey tower to be constructed in ICE District, occupying an estimated 205,000 square feet.
"This brand-new workplace will embrace all components of 'X Factor', Avison Young's comprehensive program that helps occupiers shape the new reality of the workplace, treating it as a dynamic ecosystem that fosters collaboration, creativity, and human experience," Avison Young said.
Read more: Hybrid work model likely to dominate: Avison Young executive
This was one of the largest leases completed in Alberta over the past several years, and came amid sustained growth in foot traffic volume in downtown Edmonton, Avison Young added.
"Avison Young was thrilled to assist CWB in solidifying Edmonton as its corporate home for the future. It was critical to support the bank in finding space that would represent the world class organization and corporate culture CWB embodies," said Arlyn Stoik, principal and director at Avison Young.
"The goal was to secure premises that would provide its employees a state-of-the-art workplace as it competes for best-in-class talent."