The Canadian market has been characterized by flat spreads and sustained competition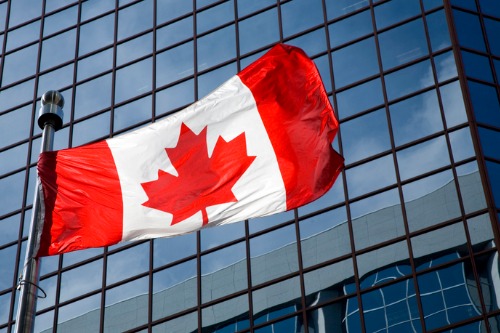 Canadian commercial mortgage activity remained stable over the second half of 2019, a development that can ripple well into this year.
In its "February 2020 Commercial Mortgage Commentary," CMLS Financial reported that recent bond movements merit greater caution.
"Across term lengths, Government of Canada (GOC) bond yields have climbed from a low of 120-130 basis points in the third quarter to the 160-170 basis point range. The yield curve, however, remains largely flat," the analysis stated. "In recent weeks, the spreads between 1-year, 5-year, and 10-year GOC bond yields have largely diminished and are slightly inverted. Bond yields continue to be lower than they were in 2018."
This trend is reflected in the yield spreads observed over the last two quarters, CMLS noted.
"Just as they did in Q3, commercial mortgage spreads over GOC remained flat throughout Q4. While they exhibited some short-term swings throughout the year, GOC yields hit their 2019 highs in the early months, bottomed out at the beginning of September, and then proceeded to trade back up to close out the year," CMLS explained.
"Commercial mortgage coupons mirrored this pattern, climbing over the final three months of 2019 to finish the year at levels close to where they started. The typical 5-year conventional commercial mortgage coupon ended 2019 at around 3.40%."
The Canadian market was also characterized by sustained competition during this period.
"The competitive lending environment we saw in Q3 remained throughout Q4 as abundant capital supply persisted. While spreads were tight and high-quality assets continued to attract strong interest, borrower demand to lock in rates in this low rate environment offset that ample supply, resulting in stable commercial spreads throughout H2 2019. For the last half of 2019, mortgages on top-quality assets were originated at spreads of 150-160 bps."