Activity is expected to pick up in the next few months, however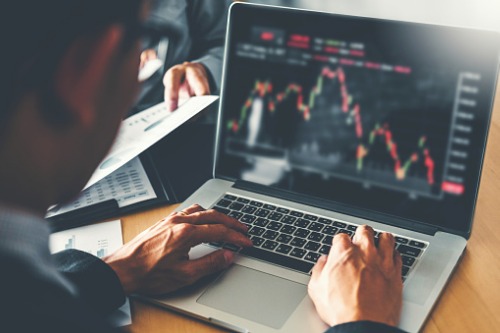 Foreign investment in Canadian commercial real estate has seen a sharp drop during the first half of 2019, according to data from Altus Group Ltd.
This was largely due to the noticeable lack of significant portfolios for sale, as well as a scarcity of top-tier office complexes and rental apartments. The total volume of January-June commercial transactions dramatically declined by 70%, from the $5 billion during the same period in 2018 to just $1.5 billion this year.
Compounding the issue is that while prices have gone up due to the lack of supply, many investors have instead chosen to wait and see on the sidelines, Altus vice president of data operations Raymond Wong told BNN Bloomberg.
Fortunately, the next few months will likely see the completion of pending deals in multiple markets, Altus stated. Among this are the investment in a $2.4-billion Canadian senior-housing portfolio by Chicago-based Ventas Inc., and Oxford Properties Group's sale of the Fairmont hotels portfolio to a Singaporean wealth fund.
Also expected to continue is the trend of intensified demand for Canada's commercial space, which in recent years has been impelled by the flourishing tech and e-commerce sectors.
The latest Emerging Trends in Real Estate study published by PwC Canada and the Urban Land Institute reported that spaces dedicated solely to pre-delivery storage are becoming even more important. Cold storage for food items is an especially valuable commodity, taking into account the increasing influence of online shopping.