The region offers a wildly diverse selection of options for would-be industrial tenants, says Avison Young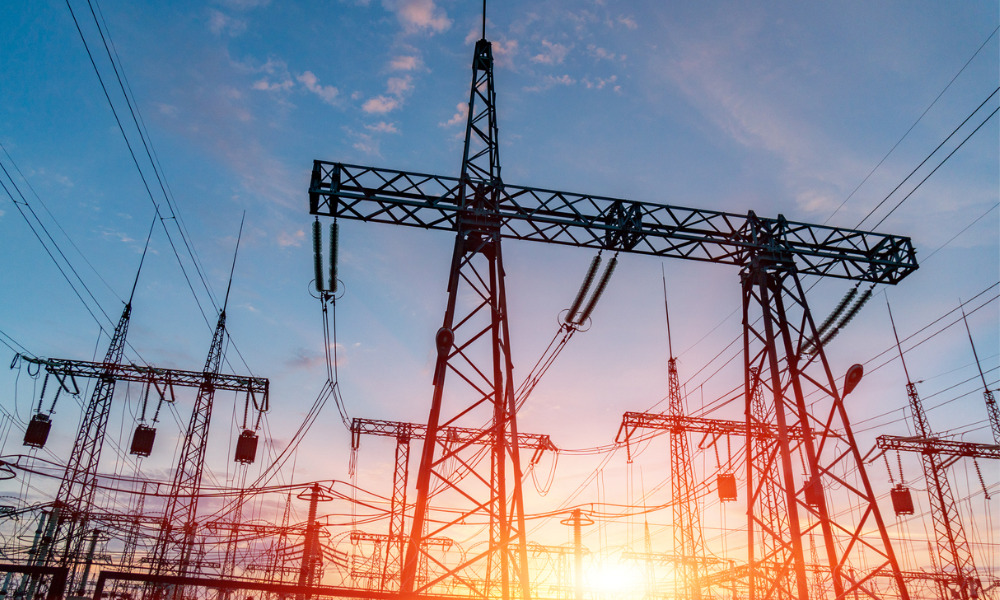 Edmonton's stable market environment is a major contributor to the Alberta industrial sector's status as a reliable and predictable investment landscape, according to Avison Young.
The region's average rate is currently at $12.59 per square foot as of the second quarter, markedly more affordable than similar industrial spaces in Vancouver ($16.75 psf), the Greater Toronto Area ($17.90 psf), and Ottawa ($22.10 psf).
Edmonton's industrial vacancy rate of 4.6% also ensures a diverse selection of options for would-be tenants, Avison Young said.
"The province boasts the highest median household income among Canadian provinces, attracting employees seeking a higher standard of living," Avison Young said in its latest market report.
"Edmonton stands out as the most affordable capital city, striking a favourable balance between cost and quality of life. Alberta's business-friendly environment, streamlined permitting processes, robust infrastructure, available space, attractive rental rates, and market stability… [create] an irresistible destination for commercial real estate investment, offering growth, profitability, and long-term success."
Keith Reading, Senior Director of Research at Morguard Corporation, points to the robust performance of the industrial and multi-residential sectors, which offset quieter retail and office activity.https://t.co/ZywdYgZaWD#mortgageindustry #commercialmarket #realestate

— Canadian Mortgage Professional Magazine (@CMPmagazine) August 22, 2023
Approximately 2.1 million square feet of industrial space is currently under construction across Edmonton.
"For businesses seeking expansion opportunities, Alberta offers ample available space," Avison Young said. "The real estate market is vibrant and presents promising investments."
The spaces under construction in Edmonton leverage what Avison Young described as one of the province's key strengths: its transportation infrastructure, bolstered by two international airports and a high-efficiency rail system.
"This strategic connection offers businesses access to Asian markets without excessive costs or delays," Avison Young said. "Additionally, Alberta's extensive pipeline network facilitates efficient import and export of products on a global scale."