Tech giant's new locations are slated to open in 2022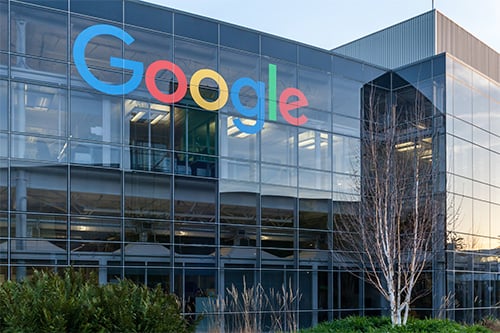 Late last week, Google announced its plans to launch three new offices in Toronto, Montreal, and Waterloo within a couple of years.
Slated to open in 2022, the offices will be the latest in the multi-national firm's push towards expanding its Canadian presence. The company stated that together, these new spaces will be able to accommodate as much as 5,000 employees.
In addition, the tech giant said that it will be inaugurating its first accelerator program in Canada (and its 12th across the world) in Waterloo, Ontario. This will be dedicated to high-potential tech start-ups.
Google also announced a $2.5-million grant to NPower, a charitable organization that upskills the nation's underserved young adults with the tools they'll need to establish and sustain themselves in the tech industry.
"We're excited to partner with NPower Canada, which has a strong track-record of supporting successful digital careers in IT, and meeting the ongoing demands of Canadian employers," Google Canada Vice-President Sabrina Geremia stated in a release, as quoted by BNN Bloomberg.
The company began its Canadian operations in 2001, and since then has become one of the significant drivers in the nation's commercial real estate activity.
An Avison Young study last year cited the knowledge economy – especially in the form of tech and co-working companies – as the crucial factor fuelling long-term demand for office space in Canada's downtown markets.
"Against a global backdrop of diminishing business confidence and a weaker outlook for economic growth, a robust labour market in the world's largest economies continues to underpin demand for office space with high employment levels prevalent across a number of major markets," according to the report.