The region's industrial availability rate has grown for the third straight quarter, says Avison Young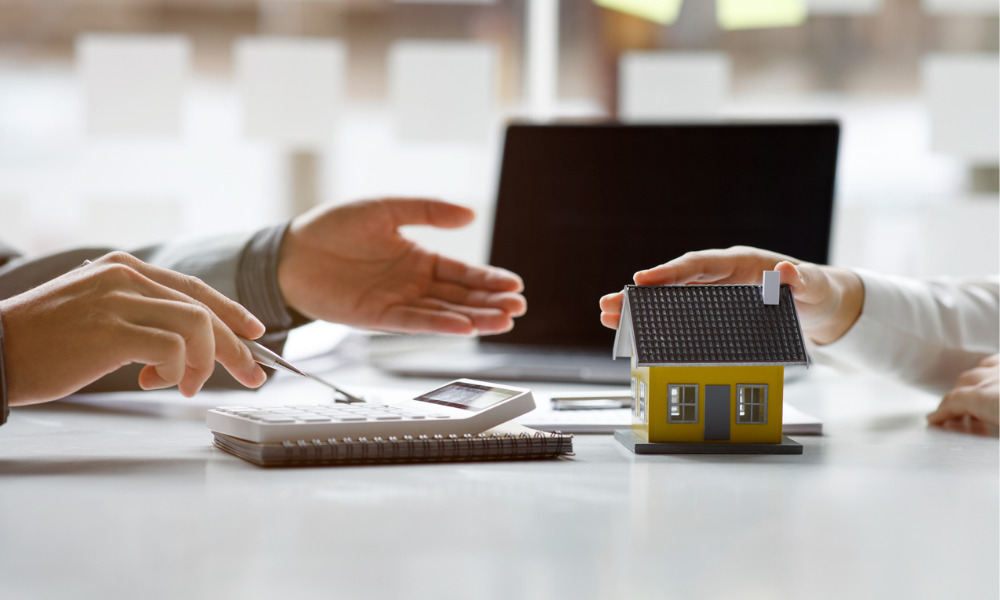 The Greater Toronto Area (GTA) industrial market has seen its availability rate reach its highest level since Q2 2020 with a 1.9% reading during the second quarter, according to Avison Young.
In its latest market analysis, Avison Young said that this represented the third straight quarter of growth in the GTA's industrial availability rate.
"With tenants actively looking for space in advance of lease expiry due to tight market conditions, many landlords have responded by advertising large-block spaces well in advance of vacancy," Avison Young said. "This trend has influenced much of the rise in availability."
The GTA saw the completion of approximately 3 million square feet across 16 buildings during the second quarter, bringing the total inventory additions to 13 million sf (56 buildings) over the past year.
However, these will not be sufficient to impact availability in any meaningful way, Avison Young warned.
"Only 3.2 million sf of the 13 million sf of new supply delivered over the past year was available at the time of completion," Avison Young said. "With absorption averaging 2.6 million sf per quarter during the same period, the surplus space was quickly absorbed."
Keith Reading, Senior Director of Research at Morguard Corporation, points to the robust performance of the industrial and multi-residential sectors, which offset quieter retail and office activity.https://t.co/ZywdYgZaWD#mortgageindustry #commercialmarket #realestate

— Canadian Mortgage Professional Magazine (@CMPmagazine) August 22, 2023
GTA rental rates still on the rise
The region's growing industrial availability does not appear to have affected the value of the asset class, with average rental rates growing by 1% quarterly to reach $18.12 psf in Q2.
"Rates have risen by an average of 30% per year from 2018 to 2023, compared to a total of 4% between 2012 and 2017," Avison Young said. "When leases are up for renewal, tenants are facing sticker shock, with rents in some cases doubling or tripling."
At the same time, the most desirable spaces remained scarce as availability has remained just below 2% over the past five years.
"This has continued to place upward pressure on rents," Avison Young said, but added that "the pace of rental rate growth is expected to moderate further over the next several quarters."