Remote working arrangements could help ease the housing crisis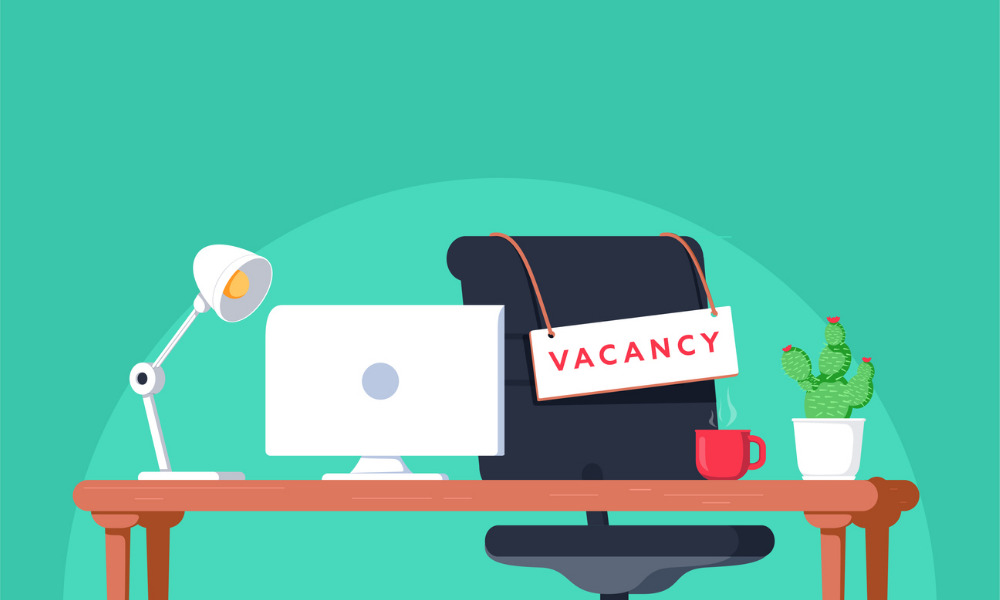 A significant portion of Canadian companies continue to offer remote or hybrid working arrangements well past the pandemic, evidenced by the spike in office vacancy rates as revealed by investment management company Colliers.
Looking into 12 cities, Colliers found that the average office vacancy rate went from 8% at the start of the pandemic to 13% in the third quarter of 2022. Calgary took the lead with a 27.5% vacancy rate, followed by Edmonton at 19%, Regina at 17.5%, Montreal at 14.7% and Saskatoon at 14.5%.
Read next: Report: Work-from-home set-ups will remain prevalent post-pandemic
Except for Vancouver, all of the cities had a rate of 10% or higher. Steven Paynter, principal at Gensler Architecture and Design, explained that a building would begin to lose money once the vacancy rate hits the 20% benchmark.
"There's a lot of buildings at that point now," Paynter told CTVNews. "In the last six months, as the vacancy rates have climbed up and people are not renewing their office leases, all of a sudden everyone wants to talk about it and wants to get these projects moving."
CTVNews reported on the possible comeback of office-to-residential conversions should high office vacancy rates remain – a sustainable concept that has been successful in the past. Doing so "saves [building owners and city planners] from needing to demolish and rebuild underused assets, and fills demand for housing."
For instance, Strategic Group has created more than 200 new residential units from its three office-to-residential conversion projects since 2019. Even more commendable is the environmental benefit of such an undertaking: the real estate investment company will have saved 56,000 tonnes of building materials and 17 tonnes of carbon dioxide emissions upon the completion of its fourth conversion project.
"That's the equivalent of taking 37,000 vehicles off the road each year," Ken Toews, senior vice president of development at Strategic Group, told CTVNews. According to the World Green Building Council, construction makes up 11% of the global climate emissions.
Read more: Office vacancy levels reach multi-decade high – CBRE
However, the feasibility of this concept is still largely dependent on how suitable the buildings are for conversion and how quickly municipalities can approve the applications.
Fortunately, top-rank Calgary is already offering a grant for office-to-residential conversions of $75 per square foot. It has approved five applications so far – with two more to follow – since it launched in August 2021.
"It's pretty cool," Toews told CTVNews. "Calgary has taken a different approach and it's refreshing because a lot of developers get disenchanted with low approvals."