Ontario-based REIT's acquisition slated for completion on April 28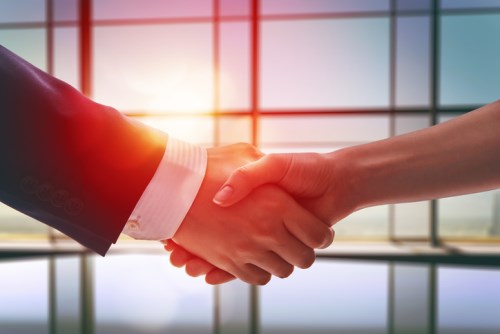 The unitholders of Milestone Apartments REIT, an "unincorporated, open-ended real estate investment trust" operating under Ontario laws, have voted in favor of the trust's takeover by U.S.-based private alternative investment firm Starwood Capital Group.
Earlier this week, Milestone announced that a clear majority of its unitholders approved the deal. The unitholders are slated to receive US$16.25 per trust unit.
"Over 76% of the issued and outstanding units of the REIT were voted at the Special Meeting. The resolution approving the Transaction was passed with 71.81% of the votes cast in favour of the resolution, as well as 71.80% of votes cast after excluding votes attached to units beneficially owned or over which control or direction is exercised by Robert P. Landin and his affiliated entities," the announcement stated.
The deal is forecast to be completed on or around April 28, "subject to satisfaction of customary closing conditions."
The acquisition represents the latest in Starwood's drive to increase its investments on global real estate, energy infrastructure, and oil and gas.
"The Firm has invested in virtually every category of real estate on a global basis, opportunistically shifting asset classes, geographies and positions in the capital stack as it perceives risk/reward dynamics to be evolving. Over the past 25 years, Starwood Capital Group and its affiliates have successfully executed an investment strategy that involves building enterprises in both the private and public markets."
Related stories:
Killam REIT a reliable option for investors interested in earning through apartments
Alternative lender's stock a promising 2017 choice